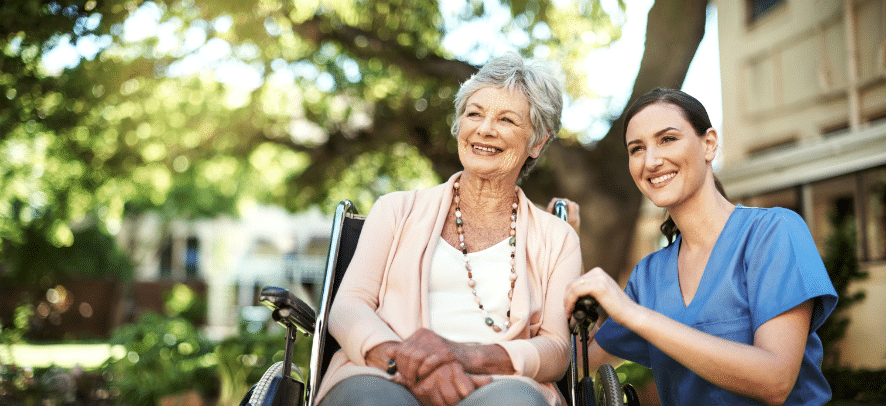 Is healthcare occupancy draining your community's financial strength?
Discover how to quickly boost your healthcare occupancy.
We believe trust is earned, not given. Which is why, we're willing to have you put our services to the test. Right now, we are offering the opportunity to take advantage our healthcare expertise, along with some special introductory pricing. Pre-visit, we do our homework, studying your marketing materials, reports, and market conditions. Then, once on site, we review your product offering, outreach and admissions process, along with your lead sources to uncover new opportunities to increase your admissions. In addition to the information we collect during our visit, we'll gather local market information to create detailed market-specific recommendations.
This assessment will:
Include an on-site visit
Diagnose key obstacles
Identify critical success factors for achieving short-term census goals and long-term marketing success
Determine opportunities and potential enhancements in your sales and marketing program and in your community's product
Deliver an executive summary of prioritized, actionable recommendations
To learn more about this introductory offer, call us today at 301-663-1239 or fill out the form on this page and we'll give you a call!
Get your healthcare marketing assessment today!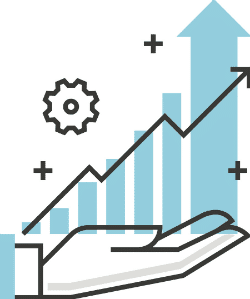 Love & Company
7490 New Technology Way
Frederick, MD 21703
©2020 Love & Company. All Rights Reserved.