Optimize Your Digital Presence

There's an art and a science to putting the internet to work for you. Effective digital marketing builds trust with prospects, moves them through the sales funnel with strategic, share-worthy content and helps your sales team develop stronger relationships earlier. Love & Company can help you incorporate the latest in digital marketing best practices, design and technology to get the results you need.
Social Media Presence
The best way to build trust with your prospects is to engage in an authentic exchange that allows them to ask questions, make suggestions and gain useful information. We can help you build and maintain an ongoing social media presence with excellent content that encourages your audience to share and interact with your brand.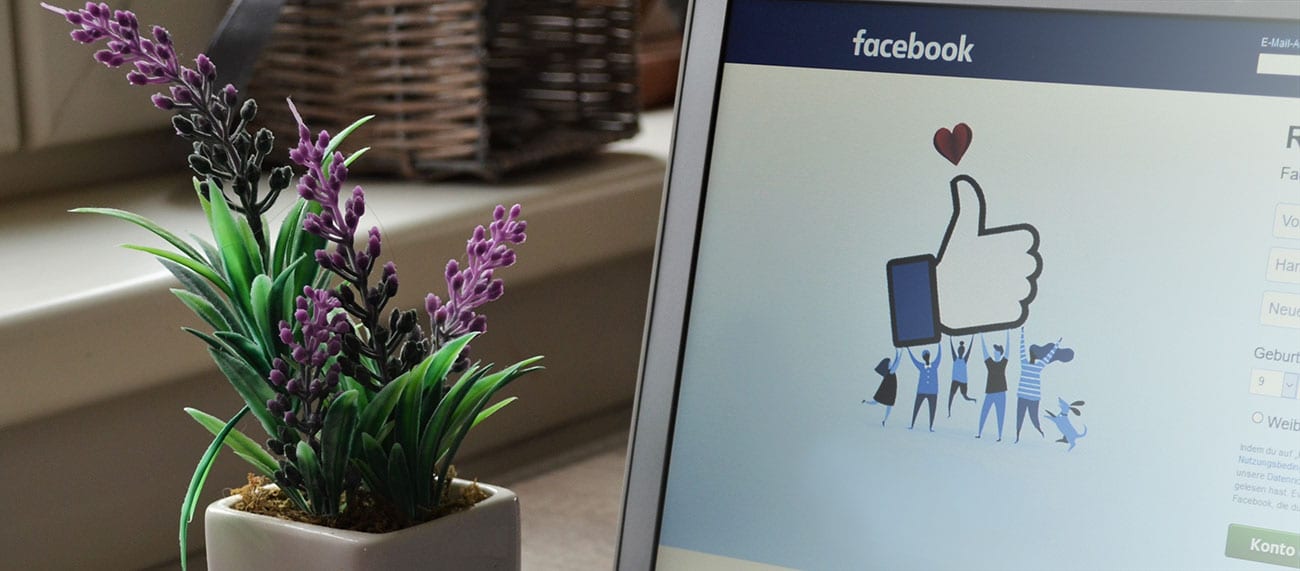 Digital Nurture Campaigns
Not every marketing agency understands the impact that digital lead flow has on the sales team—but we do. Thus, we have greater sensitivity to the team's need to balance responding to digital leads with working its existing leads. Our automated digital nurture campaigns are designed to establish a relationship that inspires your digital leads to talk with your sales team.
Proprietary Content Library
We believe moving prospects through the sales funnel requires great content. That's why we've created a proprietary library of extraordinary, in-demand content, including industry guides and videos, designed to further your relationship with your prospects. We pair this with custom, community-specific content to turn interested onlookers into active prospects.
Custom Content Development
Video now plays a key role in the online world—and we have the techniques and talent to harness it to give you an advantage over your competitors. We develop custom content, including video, photography and writing, that can be efficiently and cost-effectively used across various platforms to engage prospects with your brand, ads and content online.
Email Marketing
Our email marketing strategy delivers content directly to your prospects, keeping your community top of mind. Through proprietary tools, we equip your sales team members with the valuable insights that enable them to tailor conversations to your prospects' interests.
Targeted Digital Advertising
Using your CRM or online data tracking platform, we utilize prospect data to strengthen and segment our targeted approach to digital advertising. We incorporate specialized landing pages and extraordinary content into our pay-per-click ad campaigns to convert window shoppers into buyers.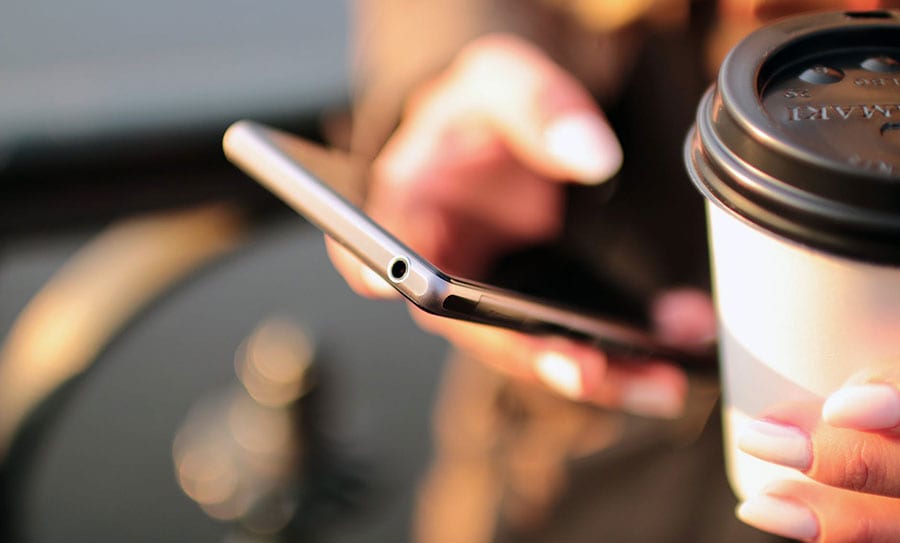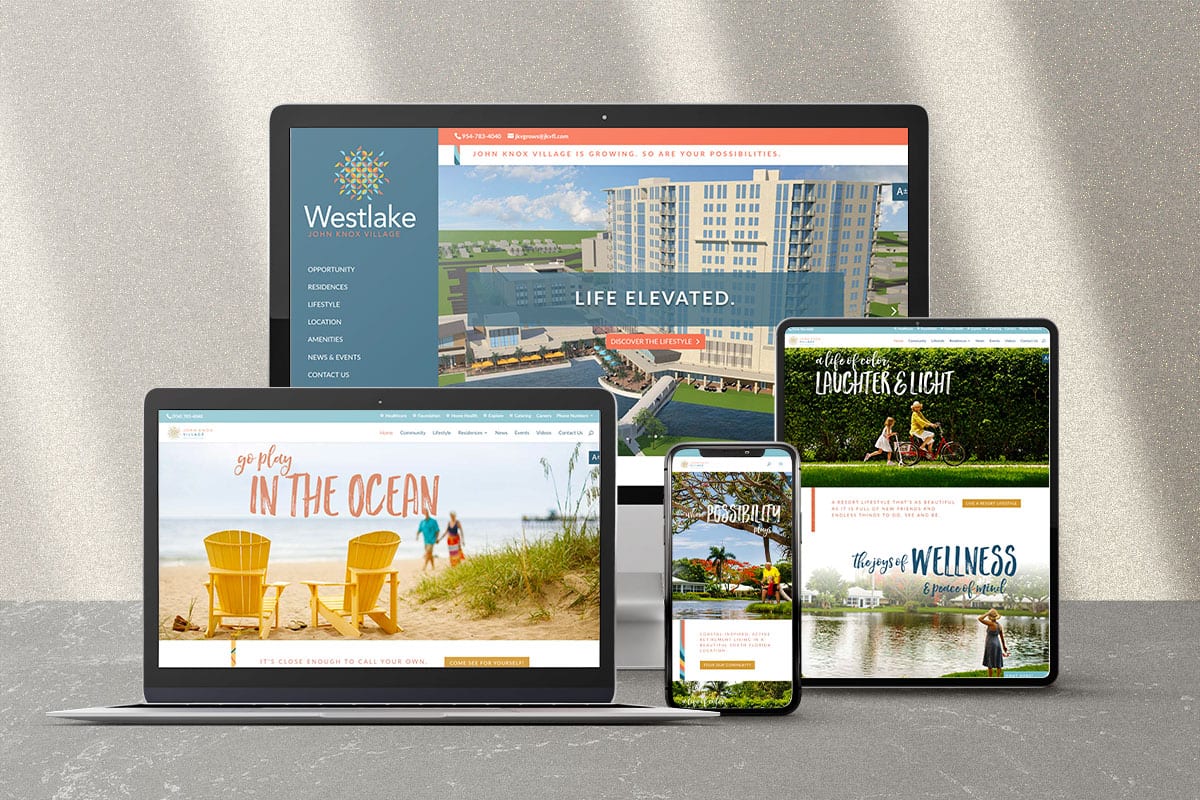 Website Design and Development
The websites and microsites we create blend artful design, engaging copy and scientific technique to please the senses in a rewarding experience. Your website will not only reflect the strength of your brand, but also become a powerful tool in driving leads to your sales team.
"Love & Company excels at listening and strategic guidance. They are true partners."
–Ann Pressly, Director of Marketing and Sales, Trinity Landing
I'm Interested in Digital Marketing.
I want to learn more about partnering with Love & Company.