Metrics-Driven Marketing Programs
Ensure You Have the Resources You Need to Achieve Your Marketing Goals

Collaborative, transparent and data-driven, our customized marketing programs fuel sales because we integrate consumer psychology and market nuances with benchmarks, performance standards and well-established systems. 
As experts on your community, your team's "boots on the ground" experience is invaluable. Blending your knowledge and expertise with our national insights and experience, we leverage the best of both. We share the story behind the metrics and the rationale behind the plan, including the how, why and what's next. We recommend and prioritize measurable goals with built-in agility to course correct if needed.
 From macro planning to oversight of your plan's implementation, evaluation and fine-tuning, we provide the support you need to ensure your marketing and sales success.
Macro Marketing Plan and Budget
For expansions, blue sky developments and existing communities, this comprehensive, high-level plan provides a multiyear framework for all marketing and sales efforts. It includes all goals and corresponding performance measures, maps out short- and long-term strategies and clearly defines primary and secondary target markets. The plan includes traditional and digital lead generation tactics, events, media planning, public relations, community outreach and sales strategies to meet month-by-month lead and sales goals. Perhaps most importantly, our metrics-based approach to planning lead generation budgets ensures you will have the resources you need to achieve your goals.
Annual Marketing Planning
Each year's annual marketing plan and budget maps out specific goals for leads and sales, including conversion ratios and target costs per lead by lead source. Looking at short- and long-term goals, we outline a realistic plan for the coming year based on your objectives and needs. Our crystal clear, numeric goals allow you to measure the marketing and sales program's effectiveness as the year progresses.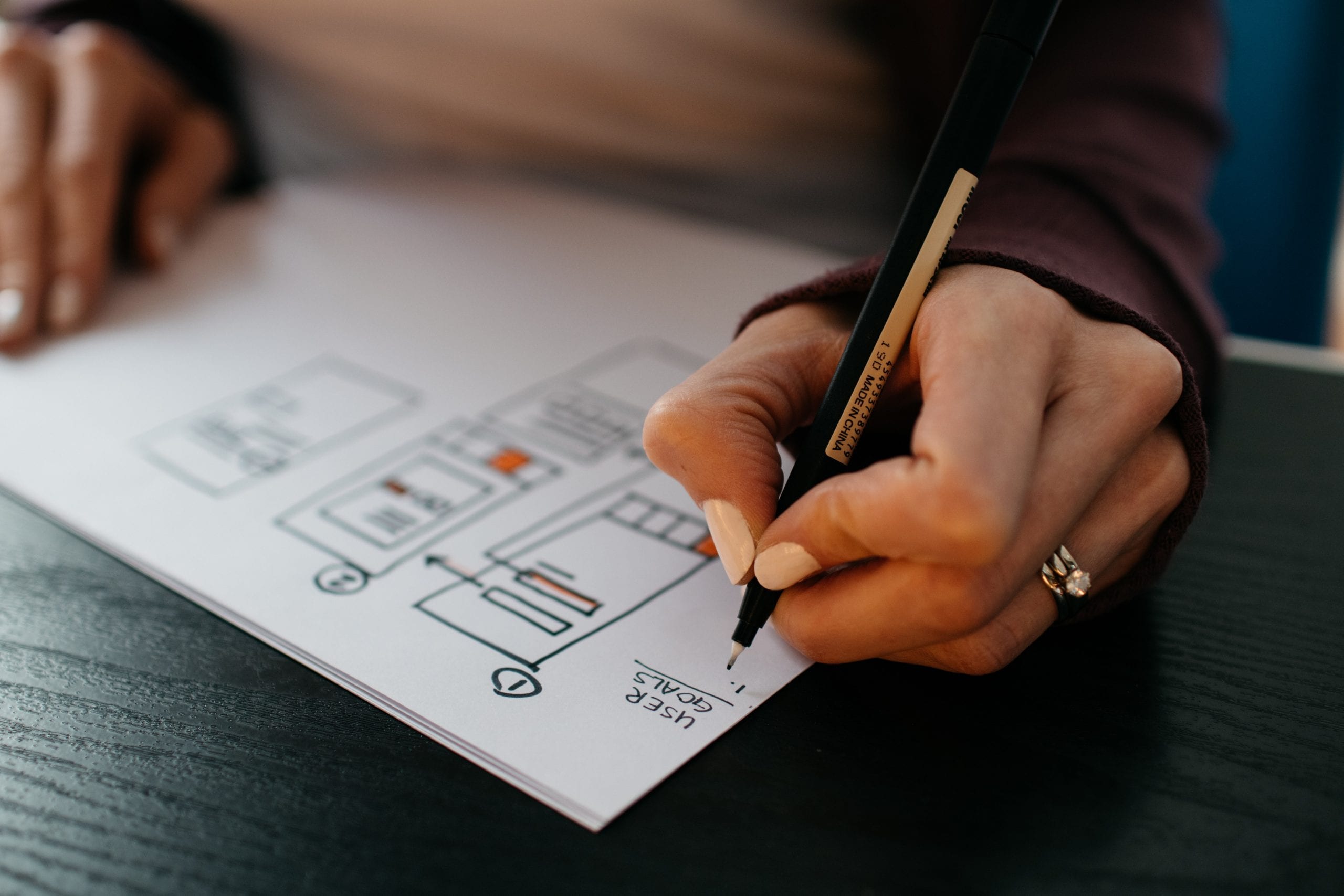 Quarterly Planning
The cornerstone of our ongoing marketing and sales programs is the quarterly plan, which drives the actual tactics on a monthly basis. Each quarter we assess the progress from the previous months, analyze results, evaluate current trends and market factors, and then develop plans for the upcoming quarter that take into account all of those factors. Together, we work with you to lay out specific tactics and strategies for the next several months, along with identifying who will be responsible for each, when things are going to happen and what budget is needed to support the plan.
Monthly Reporting and Strategic Recommendations
As a leader, you need to know exactly how your marketing investment is performing. During our monthly leadership meetings, we update you on the progress and performance of the entire marketing and sales program:  what's working, and what's not. Our monthly reporting ensures that you know everything that's going on for the program, and what needs to be done to make it as successful as possible.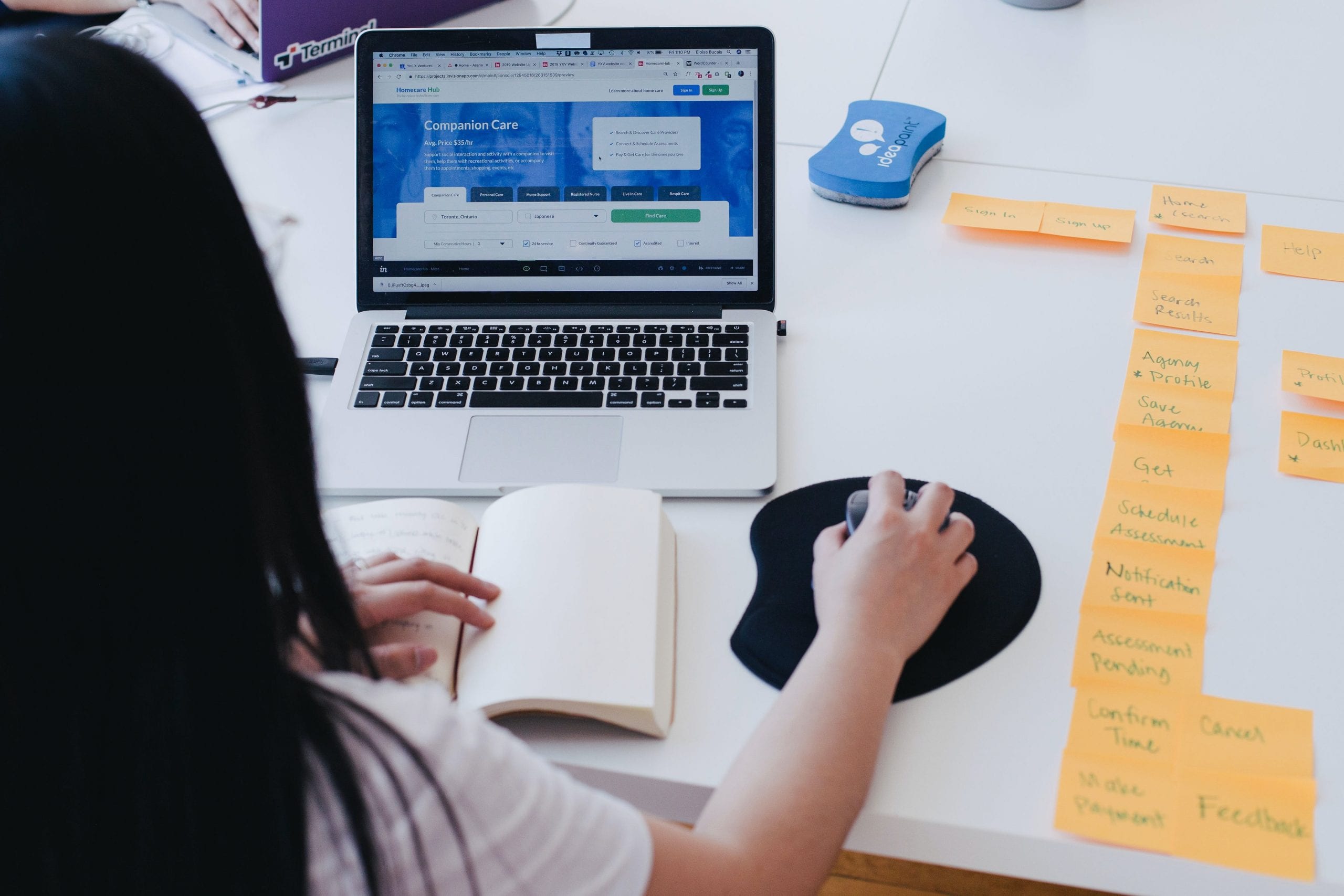 "Love and Company is a data driven organization filled with creativity. They consistently bring new ideas to the marketing table and I appreciate being able to see the statistics supporting the ideas we have put in place to drive our marketing efforts. Their responsiveness and adaptability have played an integral role in our expansion plans.."
–
Andrew Dujon, President & CEO, Waterman Village
I'm interested in Metrics-Driven Marketing.
I want to learn more about partnering with Love & Company.