Continuing Care at Home (CC
a

H) Marketing
Expand Your Mission by Serving
 

Seniors in Their Own Homes

More seniors than ever want to live independently in their homes, rather than move to a Life Plan Community. Knowing that, perhaps you want to expand your community's mission by launching a Continuing Care at Home (CCaH) program.  
Or maybe you already have a CCaH program in place, but it's been an uphill battle to educate prospects about what your program offers—and when they should apply for membership. 
Either way, you need to think about how your program can create a clear alternative for people who want to stay in their homes. And how you can overcome marketing and sales challenges that relate to misperceptions about CCaH. 
More than anyone else, Love & Company has researched the CCaH marketing landscape. And we've amassed actionable data that can help fine-tune your approach to independent seniors. For a peek at what we've learned, read our CCaH White Paper.
CC
a

H PROGRAM MARKETING

From planning… to implementation… to evaluation…  we partner with you to maximize your marketing and sales success. Together, we can help you grow membership by:
Developing a Marketing Plan
Developing a marketing plan based on metrics that inform strategies and ensure that appropriate resources are budgeted.
Building Your Brand Presence
Building your brand presence and market awareness by highlighting the value of your program—particularly the care coordinator role and the potential for asset preservation.
Improving Sales
Improving sales by increasing your team's understanding of the best practices unique to CCaH.
Increasing Lead Generation
Increasing lead generation through integrated marketing channels, including advertising, direct marketing, content marketing and search engine optimization.
Educating Prospects
Educating prospects about your program: What it is, what it isn't, and how it can work with existing long-term care insurance policies.
Educating Your Organization
Educating your organization and your prospects about how your CCaH program and your community complement—rather than compete with—each other.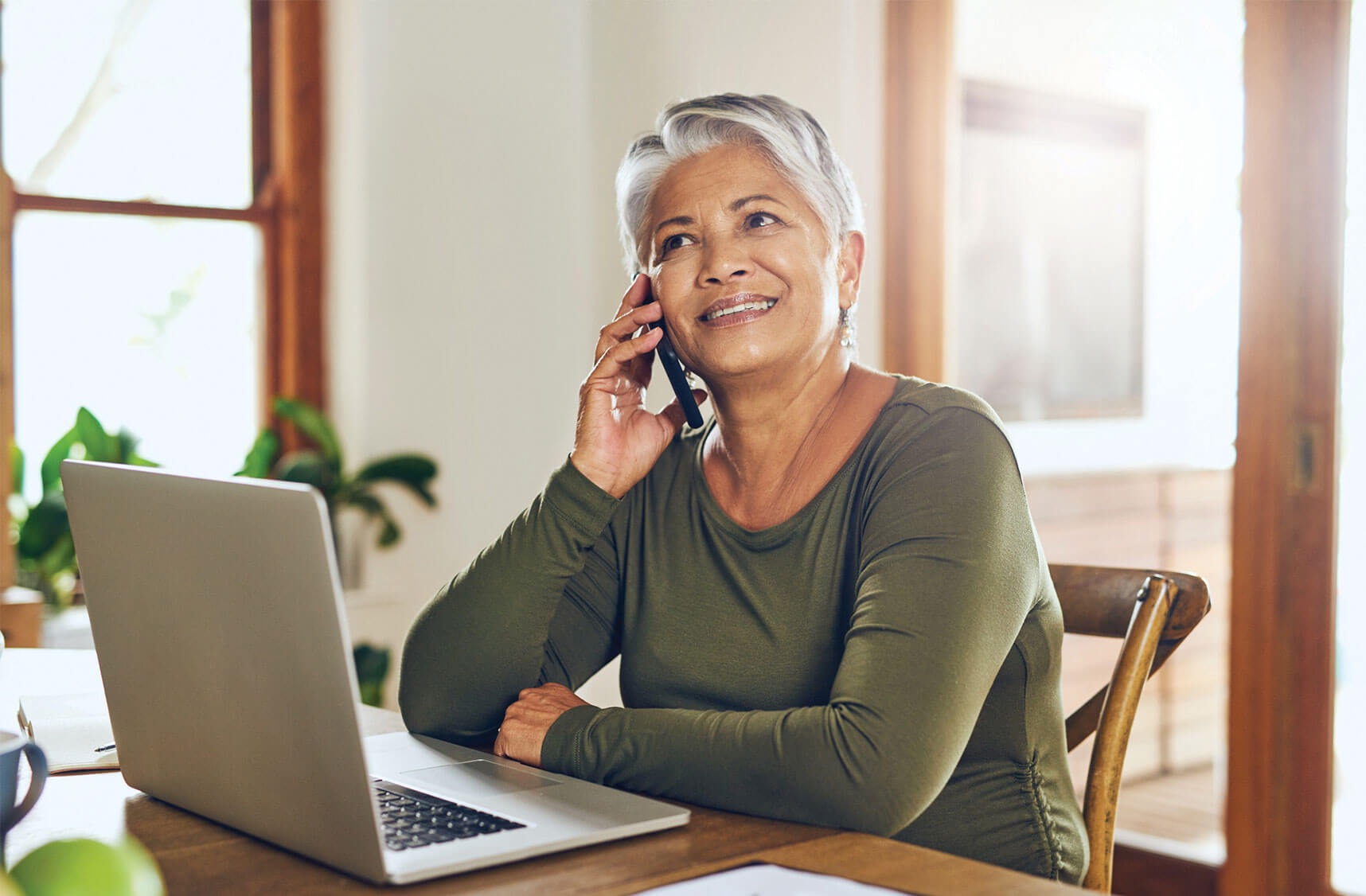 NEW PROGRAM RESEARCH AND PLANNING
Planning on launching a new CCaH program? Our team has a deep well of CCaH knowledge and experience, and we're uniquely positioned to educate, guide and support you in your journey.
We can help you determine market depth and potential by conducting a market demand analysis. And we can perform consumer research to evaluate perceptions of your community and potential CCaH services, identifying likely obstacles to be addressed in your marketing.
As your program moves forward, we can also help you evaluate CCaH plan and contract options, and determine appropriate marketing budgets and sales staffing levels.
I'm interested in marketing a successful CC
a

H program.

I want to learn more about partnering with Love & Company.