Market & consumer research
Smart planning begins with sound data

Market and consumer research is essential to making smart, informed decisions—saving valuable time, preventing costly errors and ensuring the success of your project. Whether monitoring market share, repositioning your community, developing marketing and sales strategies, expanding your campus or planning a blue sky community, our customized research helps you start with a foundation of reliable, accurate market intelligence.
Each generation brings entirely different life experiences into their approach to aging. Our consumer research targets your prospects specifically, determining their interests, needs and desires, and often discovering new, creative ideas. Our market research reveals key data such as underserved niches and opportunities for growth, current capture rates in core markets, changes and their impact, market depth and product affordability.
 Practical and well thought out, our reports integrate and interpret this primary and secondary data to provide a solid analysis for all planning, design and sales/marketing decisions.
Market demand analyses
We deliver the full breadth—demographics, competitive analysis (including visiting the competition), demand and penetration estimates. You'll gain a deeper understanding of your markets, both current and potential. You'll know the degree of risk in a new development or expansion, as well as your capacity to grow and evolve. Our reports provide the data you need, plus actionable recommendations, enabling you to make financially sound decisions that impact your community's future.
Pricing and positioning analyses
We've developed tools to effectively address the complexities of identifying a community's position in its market, including both competitive positioning and pricing. We collect detailed data on your community and use score cards to standardize measurements of key competitors. We conduct in-depth tours of the communities being compared. And we use unique methodologies that equalize contract differences between communities. Collecting, compiling and interpreting this data, we provide an accurate analysis of your competitive standing within your market.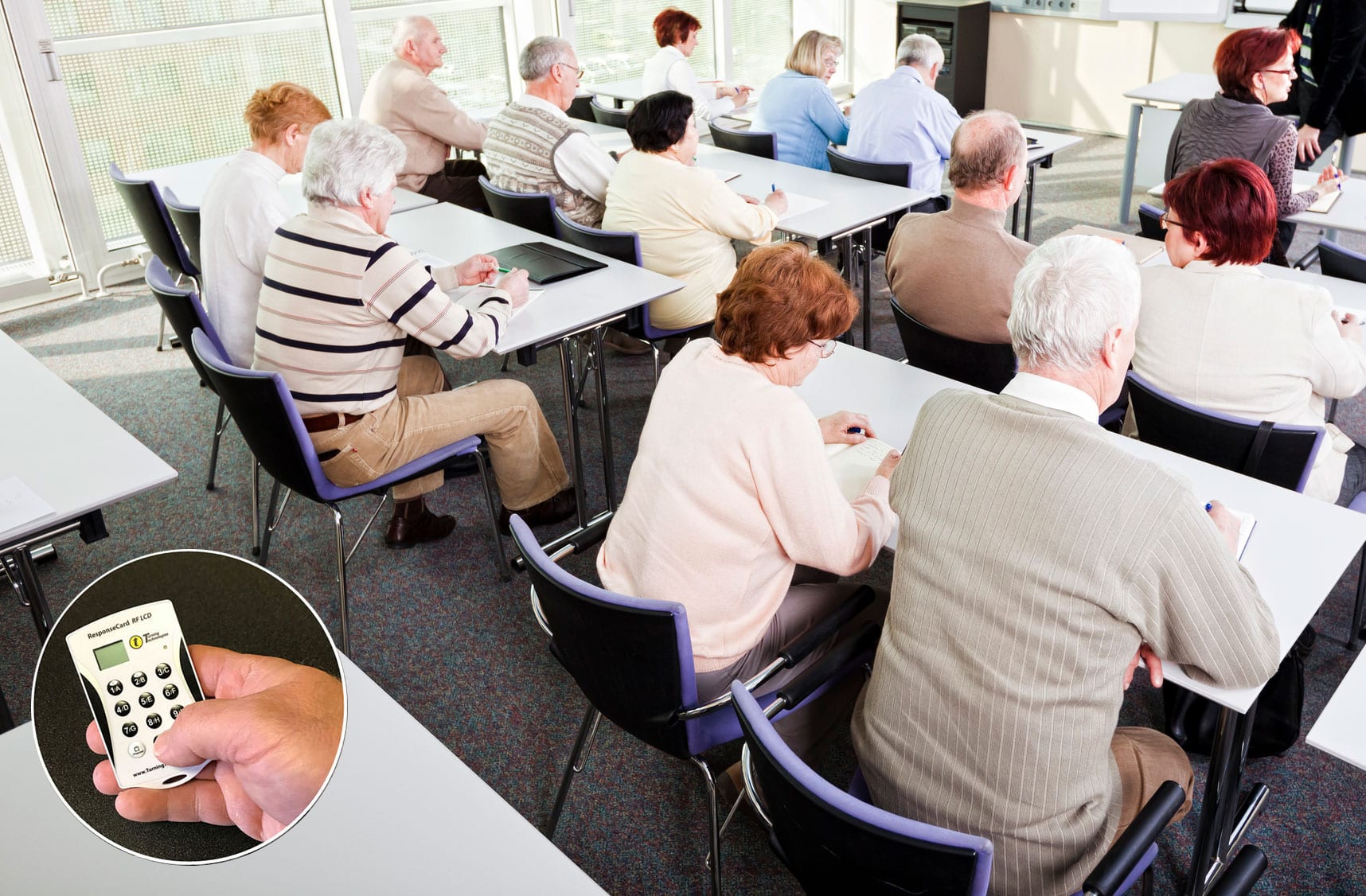 Consumer research events
These "focus groups on steroids" combine the best of qualitative and quantitative tools. With groups of about 30 to 50 households, we discuss your project, answer questions and measure responses to survey-like questions. Participants tell us what they think, and we explore topics both on and off script. It's an opportunity to "ask" people rather than "tell" them. Also used as a marketing and lead generation tool, consumer research events are an extraordinarily effective way to engage your potential consumers. They create "buy-in" while developing measurable data that provides a sound base for program planning and design.
Consumer surveys and focus groups
Mailed and emailed surveys remain a strong bastion of consumer research. In particular, email surveys are increasingly a good option that reduce time and costs. In-person and online focus groups identify the feelings, perceptions and thoughts potential consumers have about your community or program. Consumer research also allows you to course correct if needed and move forward with a high level of confidence that your project will be successful.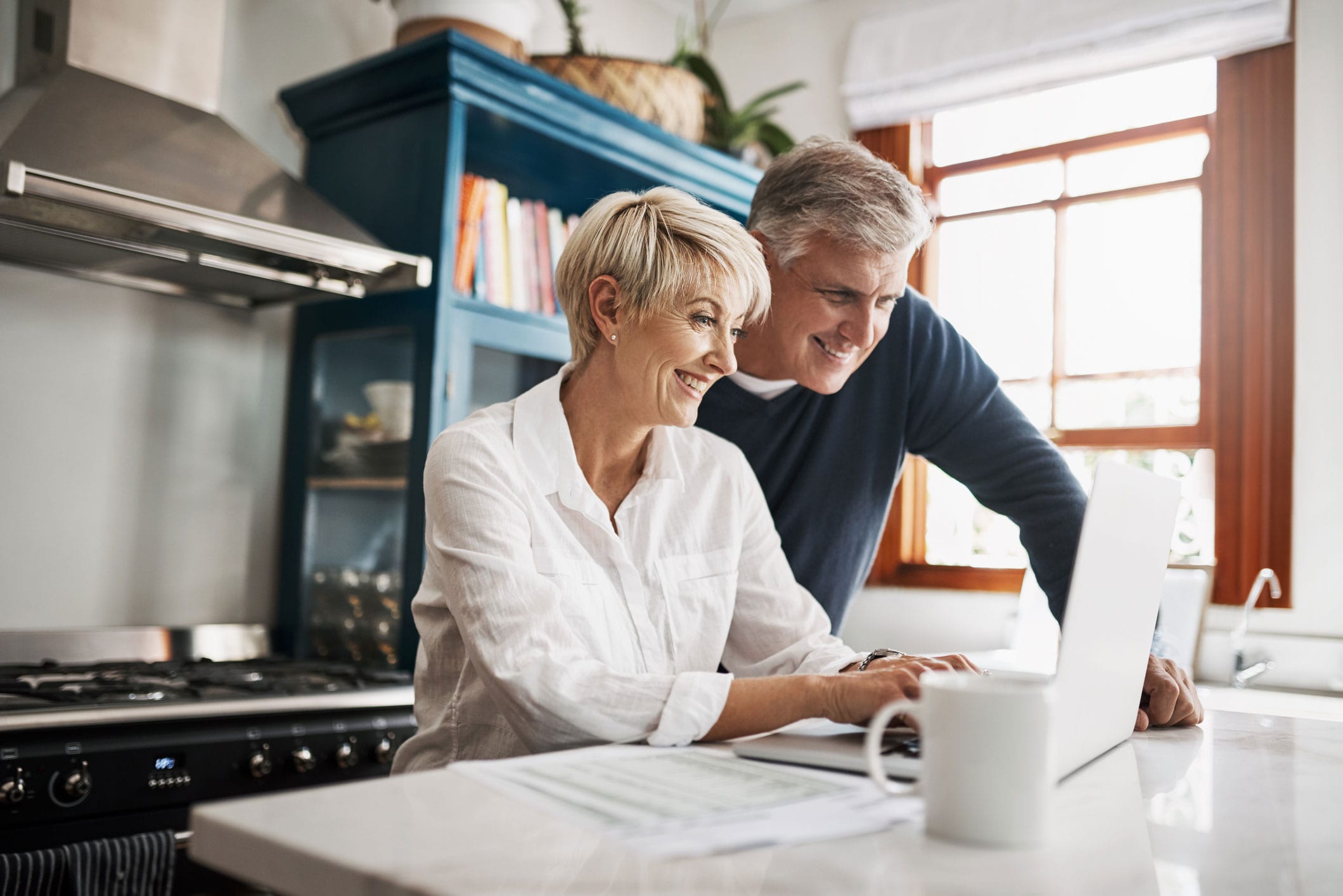 "Love & Company excels at listening and strategic guidance. They are true partners."
–Ann Pressly, Director of marketing & Sales, Trinity Landing
I'm Interested in Market & Consumer research.
I want to learn more about partnering with Love & Company.