Senior living marketing is all we do.
Senior living marketing has been the focus of Love & Company for more than twenty years. Powered by proprietary research and a passion for improving the industry. Backed by our deep bench and comprehensive capabilities, we're better able to quickly and effectively identify, then rectify, a client's true problem areas, to help them achieve their business goals.
We offer results-driven senior living marketing solutions to help our clients remain competitive today and years from now. It's what happens when science intersects with experience and passion.

Proven Marketing
We build strong brands and significantly increase lead generation. But our results-driven benefits go much deeper than that.

Dynamic Sales
We hire, train and coach sales teams to fill a community to capacity, in learning how to adapt and thrive.

Compelling Creative
We create relevant, persuasive work that excites and motivates seniors, along with solidifying and building your brand and your business.
"
"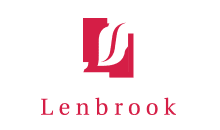 "We appreciated the creative talent at Love and found their outcome-based approach to sales very complementary to our culture. By measuring every aspect of the marketing and sales process we've created a model that identifies successes, but also quickly identifies areas for improvement. This allows the entire team, from the counselors to leadership, to stay focused on the most critical factors."
~Lenbrook, Chris Keysor, Atlanta, GA
"
"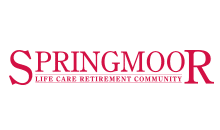 "We're very pleased with the new website in how it serves our prospective residents and their families, and how it's positively impacted our sales activity. It really captures our mission at Springmoor."
~Springmoor, Allison Rouse, Director of Sales and Marketing
"
"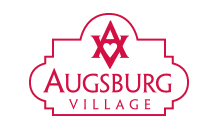 "Love & Company has been great at listening and really understanding our culture. They created a plan that effectively addressed our unique setting and situation, and we're seeing great results. I consider them true partners, who are always very professional and consistently demonstrate the teamwork necessary for a marketing plan to succeed."
~Augsburg Village, Glenn Scherer, Executive Director
"
"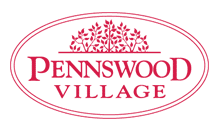 "We feel confident that we are doing everything we can to put the best Pennswood forward, and we have Love & Company to thank for pointing and guiding us in that direction."
~Pennswood, Ben Hoyle, CEO
Every day, we help seniors experience a better life.
This is more than our motivating mission statement, it's a cause that can be seen in everything we do — for our clients and our agency.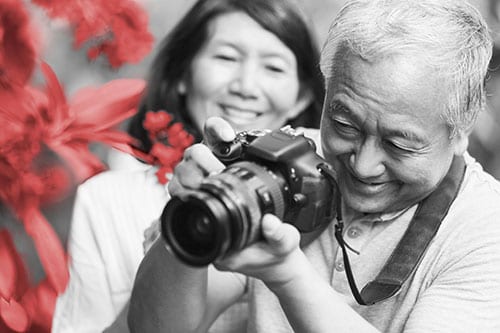 Catch the Latest News and Insights
Guest article by Natalie Jones, Director of Marketing + Communications, K4Connect Today more than ever, senior living organizations are turning to technology to enhance communications in their communities with all constituencies, whether residents, staff or family...
read more
Guest article by Melissa Miller, Principal of Design Source "In times of stress, the best thing we can do for each other is to listen with our ears and our hearts and to be assured that our questions are just as important as our answers." – Mister Rogers We are all...
read more