Our results speak for themselves

Clients come to us for many different reasons, but have one common objective: results. As a leader in metrics-based marketing for senior living organizations, we not only deliver results, we make sure they are meaningful and measurable. We think like an owner as we explore, identify, prioritize and then present well-thought-out opportunities. And we analyze and adapt as needed to get the most out of your marketing dollars.
We invite you to review a few of our many success stories.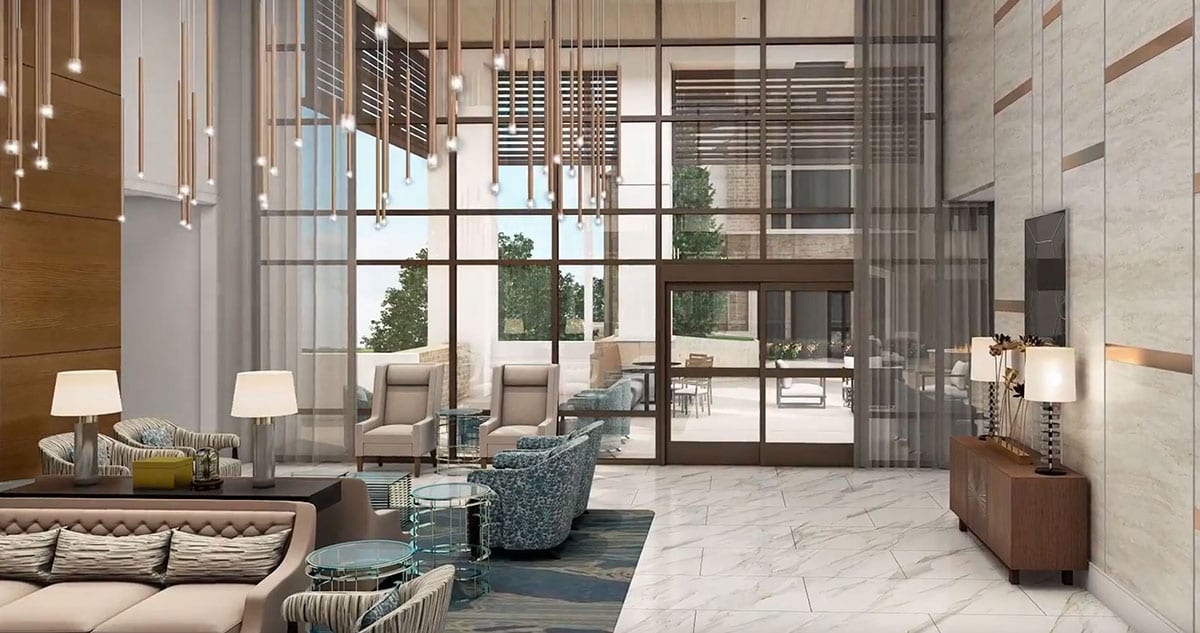 Collaborative Sales Advisory Helps Lenbrook Reach & Sustain Expansion Deposit Goals Amid COVID-19 Challenges
Client : Lenbrook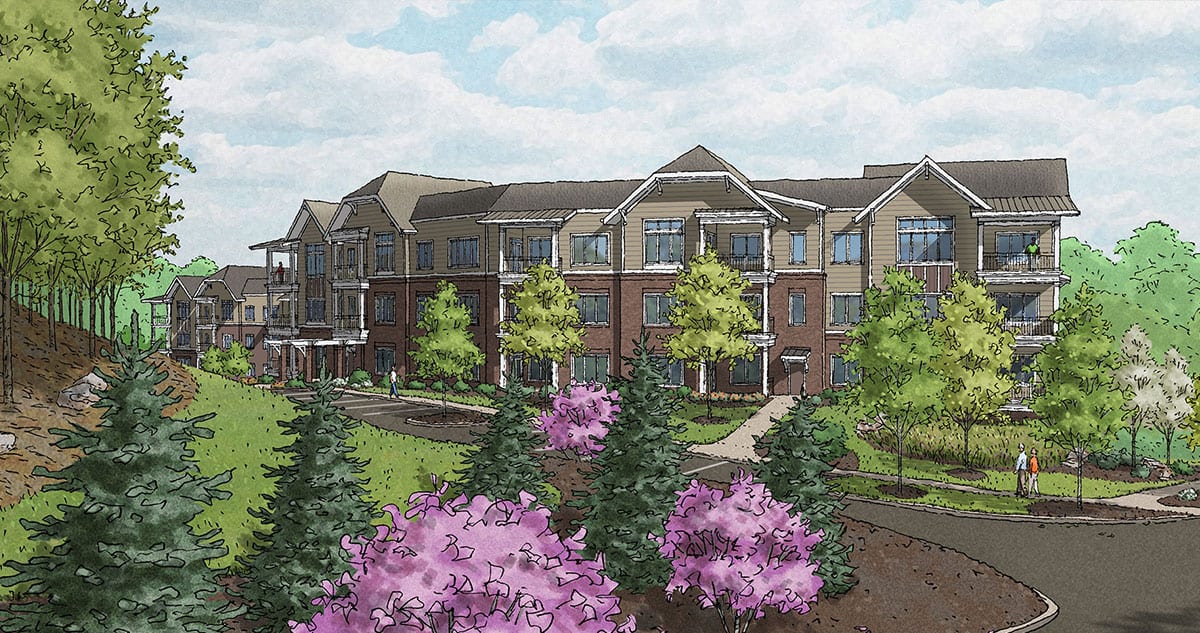 Consumer Input Results in Revised Pricing and Fast Presales
Client : Broadmead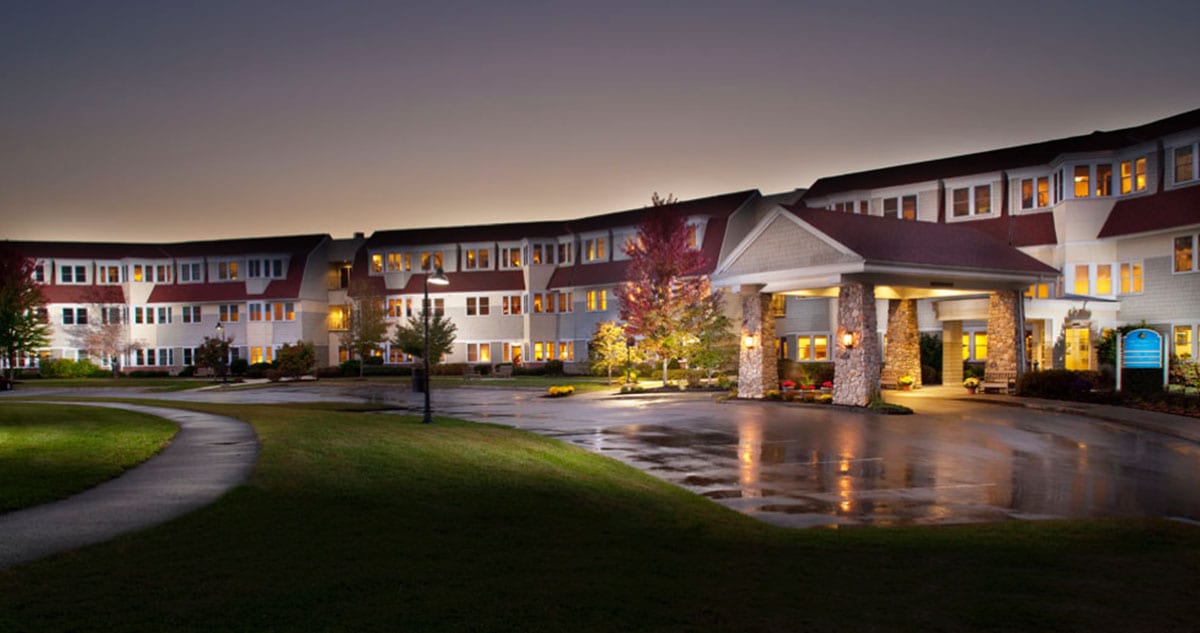 How the Right Event Can Yield Impactful Results
Client : The Overlook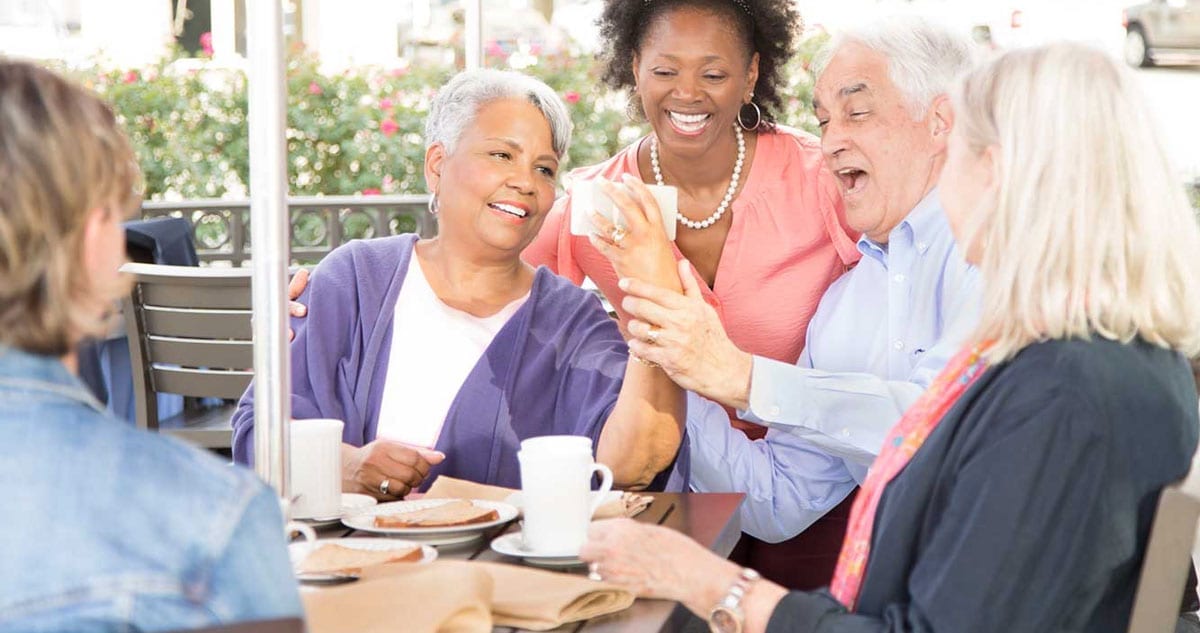 Community Escapes Bankruptcy's Shadow, Building Census From 61% To 94%
Client : The Knolls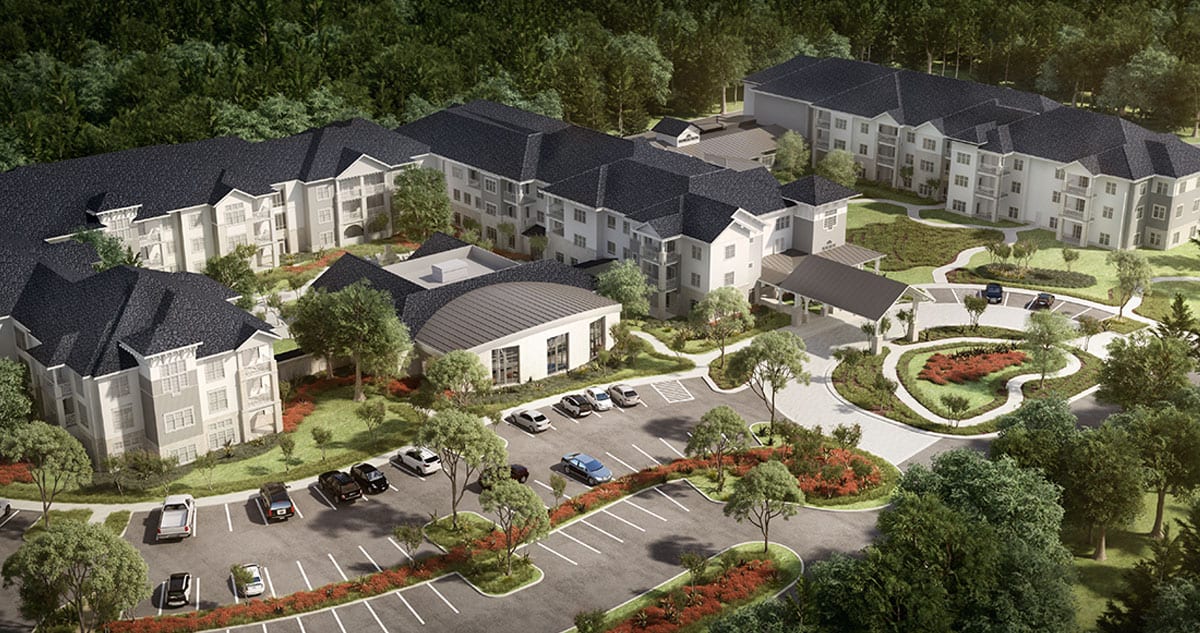 Consumer Research Enables Pricing to Be Increased
Client : Trinity Landing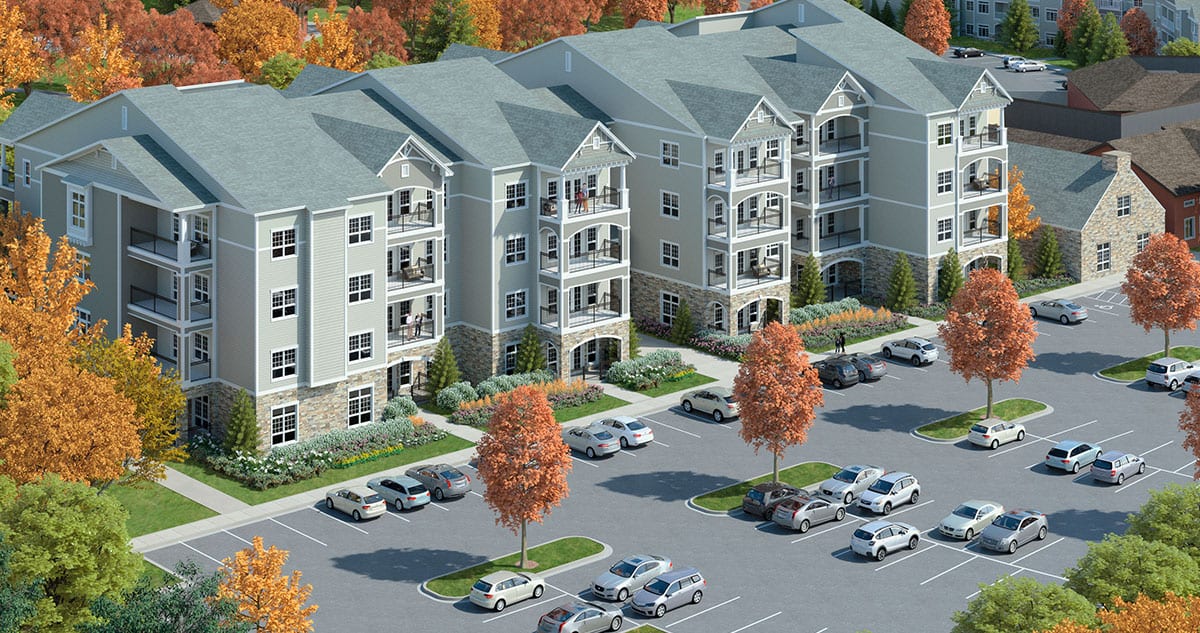 Long-term Partnership Sustains 97%+ Occupancy and Sparks Successful Expansion
Client : Pennybyrn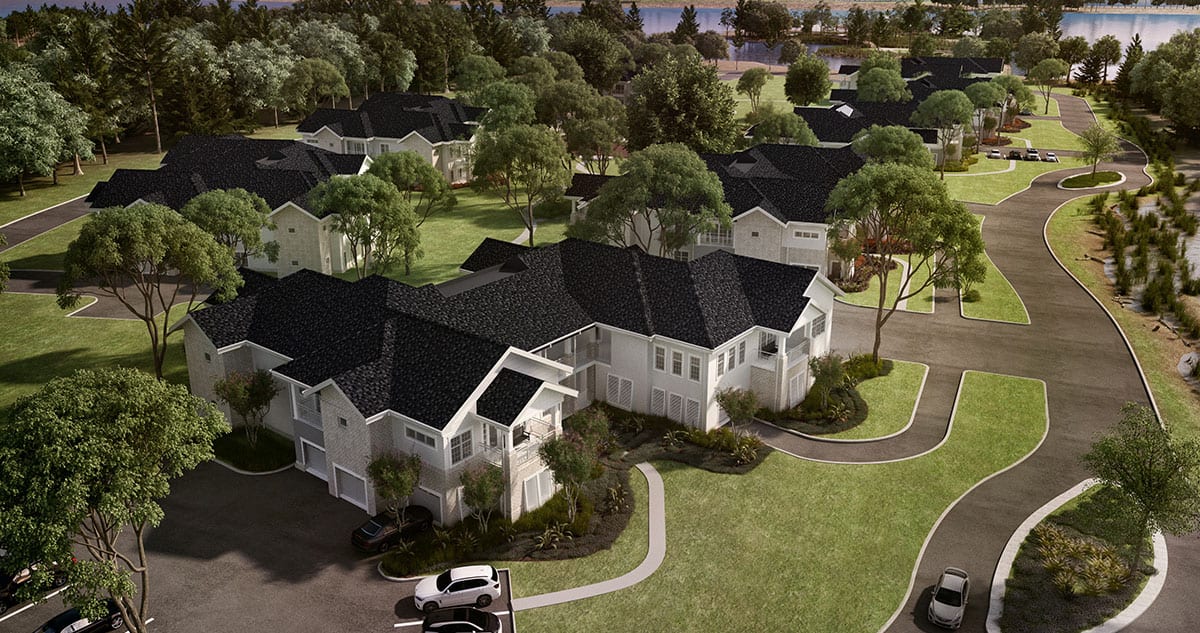 How a Team-Based Approach to Master Planning Resulted in Strong Market Acceptance of a Start-Up Community
Client : Trinity Landing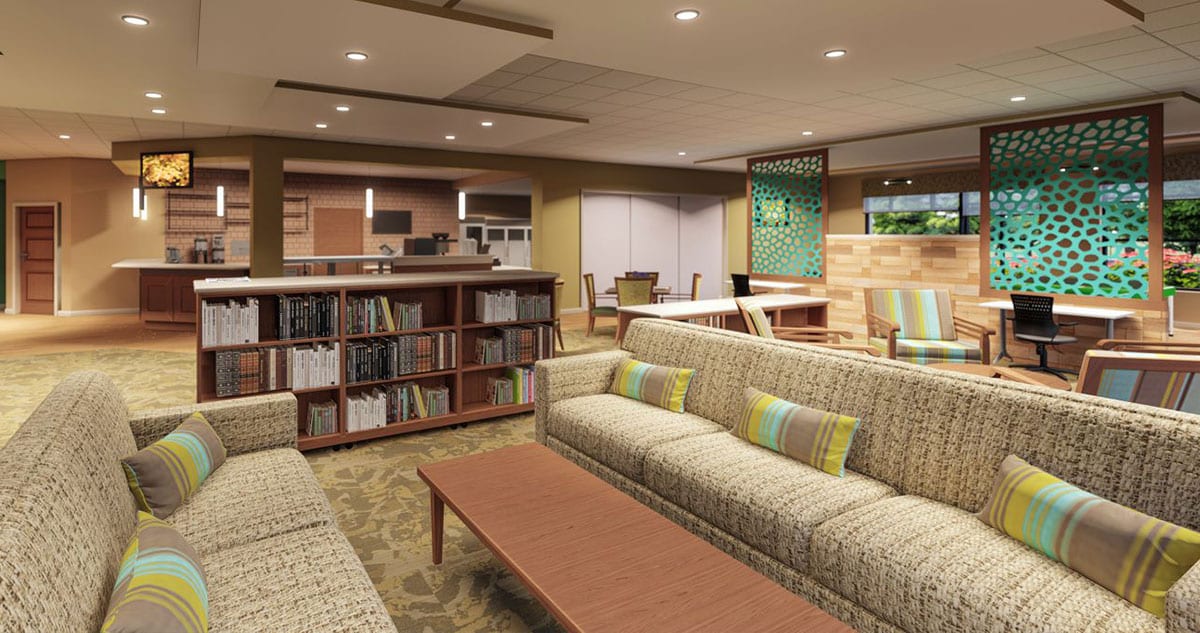 Market Intelligence Services Help Guide Broadmead to Full Census and a Successful Expansion
Client : Broadmead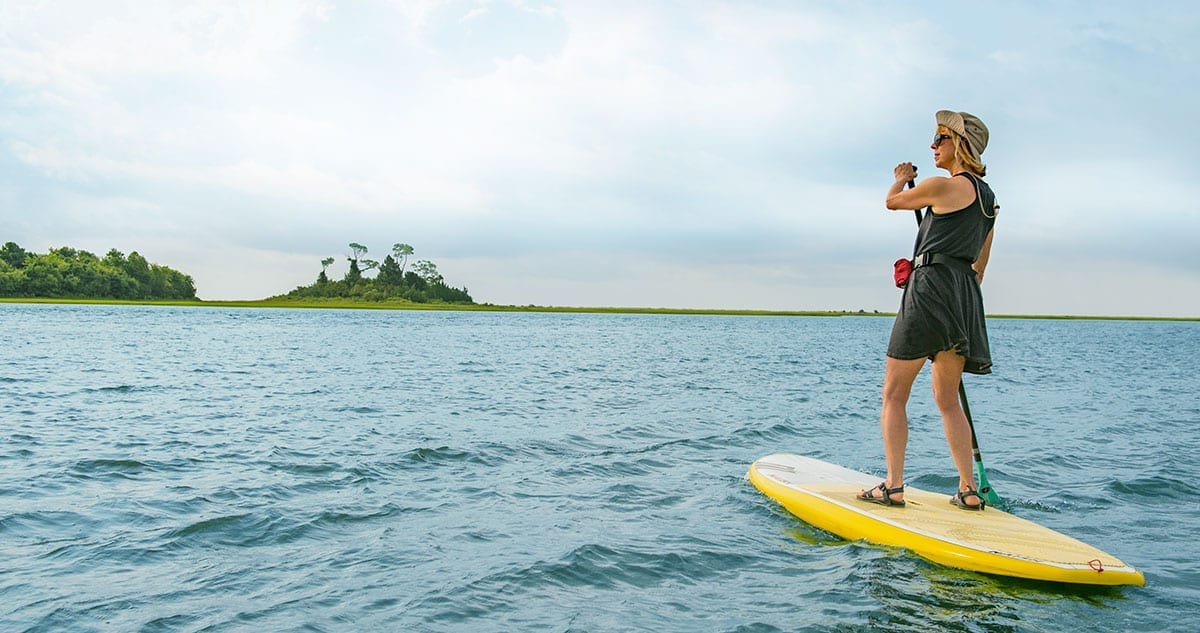 How a Cohesive Marketing Planning Approach Resulted in Extraordinarily Strong Presales of a Start-Up Community
Client : Trinity Landing
"We feel confident that we are doing everything we can to put the best Pennswood forward, and we have Love & Company to thank for pointing and guiding us in that direction."
–Pennswood, Ben Hoyle, CEO
I'm ready for results
I want to learn more about partnering with Love & Company.