Development Consulting & Planning
Plan a development your consumers will love

When your market analysis and consumer research lead you to start a new community, expand your existing community or start on a repositioning project, Love & Company can be an important member of your project development team. Our role in the development process is to represent the consumer, and thus ensure the project is appropriately planned and positioned to meet the needs of the market. We have a strong track record of planning projects that meet and exceed presales and revenue goals, all because we take the time at the beginning to ensure it is competitively priced and positioned for the people who will buy it.
Program Planning
We help you align your development project with the greatest opportunity for growth in your market. We start by examining all facets of the project—market demand, consumer expectations, financial feasibility, operational impact and the competitive landscape. This critical information ensures all planning decisions are made from your target market's perspective.
What's the best mix of residence styles and sizes? Where should pricing and contract options be set? What's important in terms of amenities and services, dining venues, fitness and wellness facilities? What type of cultural and educational opportunities, technology tools and other life-enhancing features should be included? By continually evaluating the balance between product, price and demand, we ensure that the final plans truly reflect what your market will buy.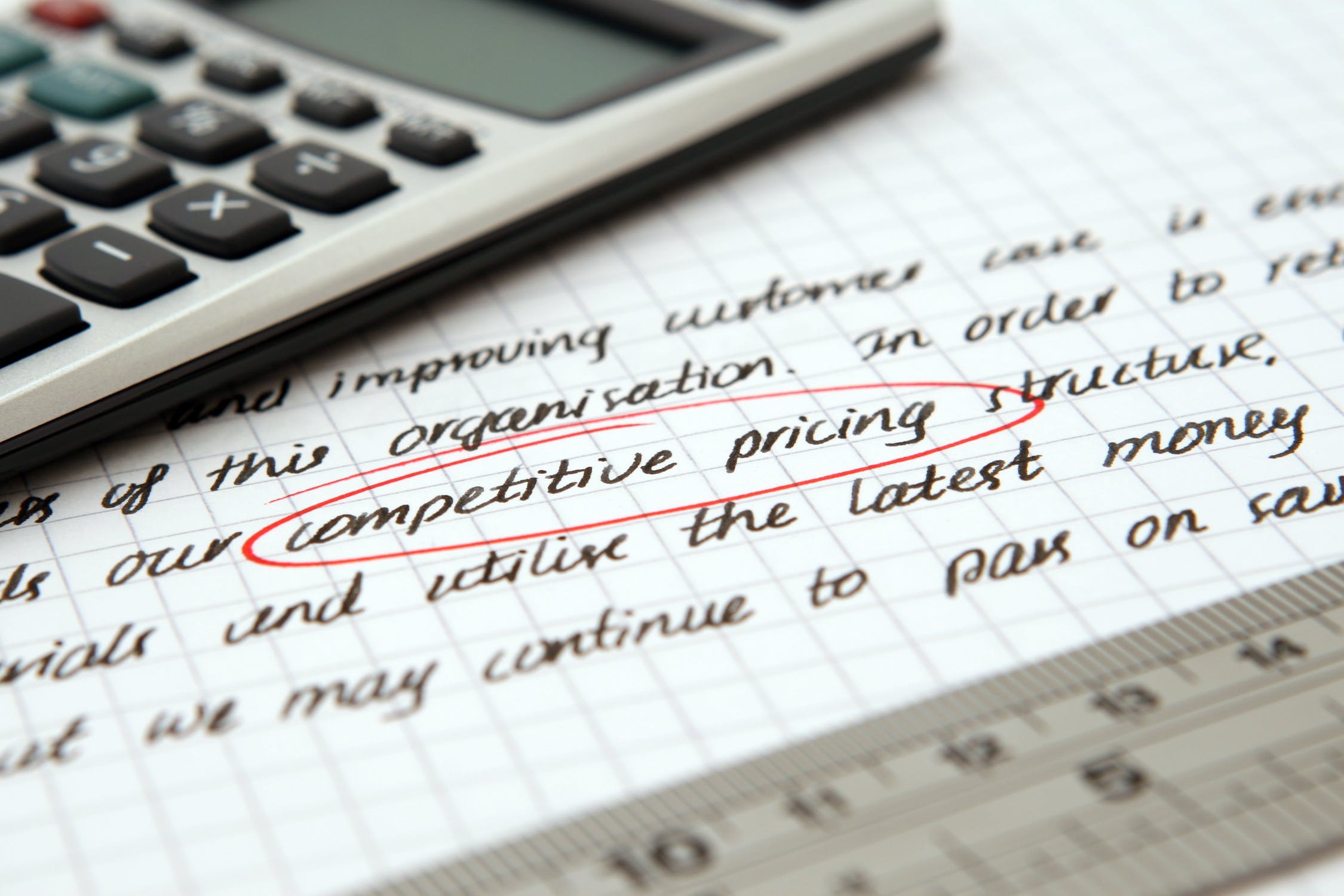 Pricing Models and Contract Options
For a project to be successful, pricing must reflect what the market is willing and able to pay—not what it costs to build the project. This target price point should guide all planning and budget decisions.
Love & Company formulates pricing and revenue models using information and insights gained from a competitive pricing analysis. This includes entrance fees and monthly fees for each residence type and size. It also includes appropriate pricing for each contract option—often tailored to drive consumer selection to the desired contract type—plus projecting the proportion of sales to come from each contract option. The end result is a pricing model the development team can plan around with confidence.
Individual residence pricing models
Love & Company helps communities maximize both revenue and sales pace by developing individual residence pricing models. For many communities, entrance fees are based simply on residence type and square footage, with each residence of a given type and size having the same entrance fee. We take it a step further. Looking at each individual residence, we weigh key factors, such as desirable views, proximity to amenities, floor level and any special features, and then adjust entrance fees based on consumers' perceived value of the residence. These variances in entrance fees not only increase revenue overall, but also ensure that less desirable residences are priced at meaningful discounts, thus selling all inventory at a consistent pace.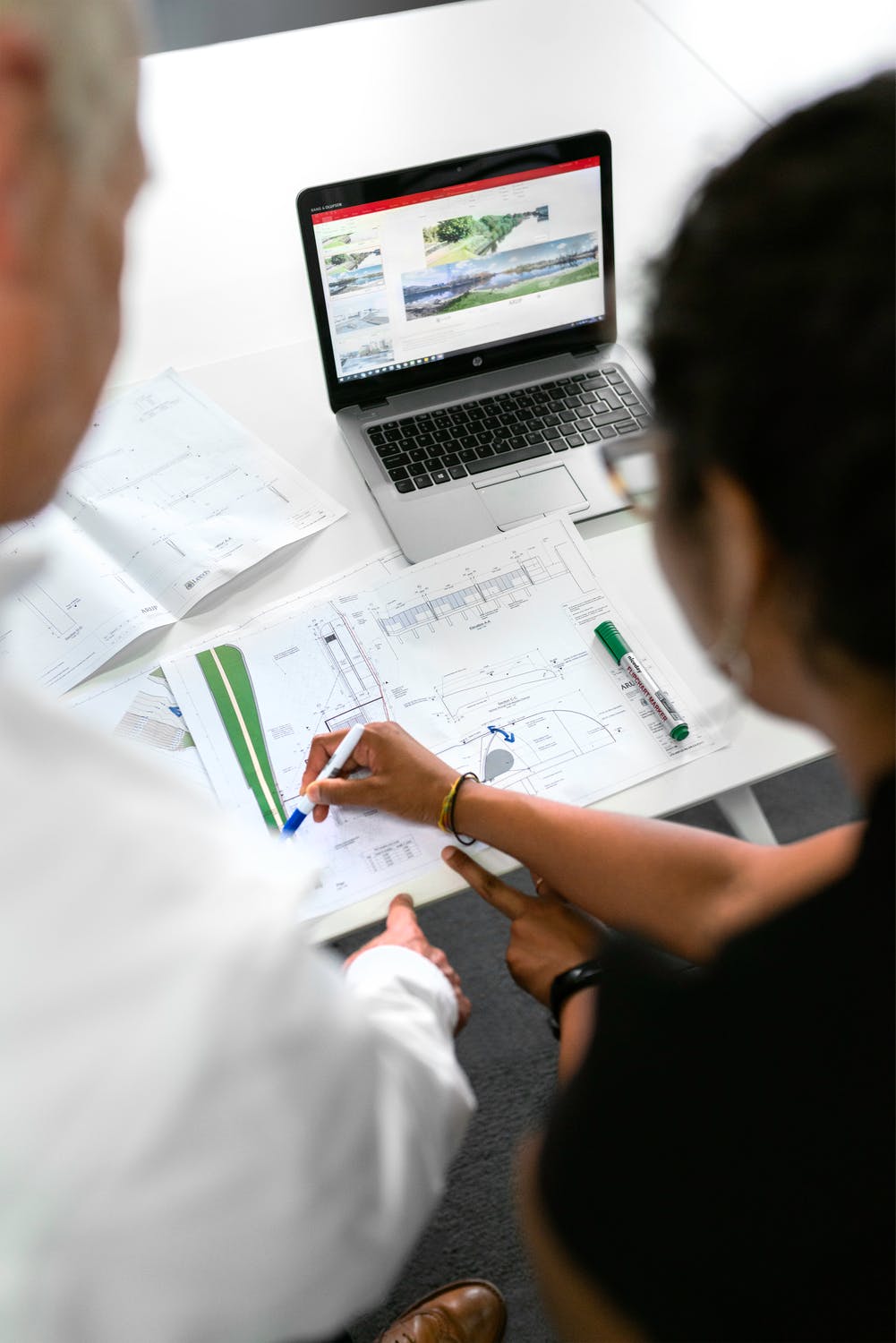 Success Stories
Broadmead, MD
Market Intelligence Services Help Guide Broadmead to 
Full Census
 and a 
Successful Expansion
In 2014, with its census having dropped to about 85%, Broadmead engaged Love & Company to do a strategic opportunities analysis in which we evaluated all facets of the community relative to its competitors, including independent living residences, amenities, pricing, contracts, healthcare and more.  The results of the analysis showed that Broadmead had the most expensive contract offering, while its competitors offered consistently better residences and amenities… read more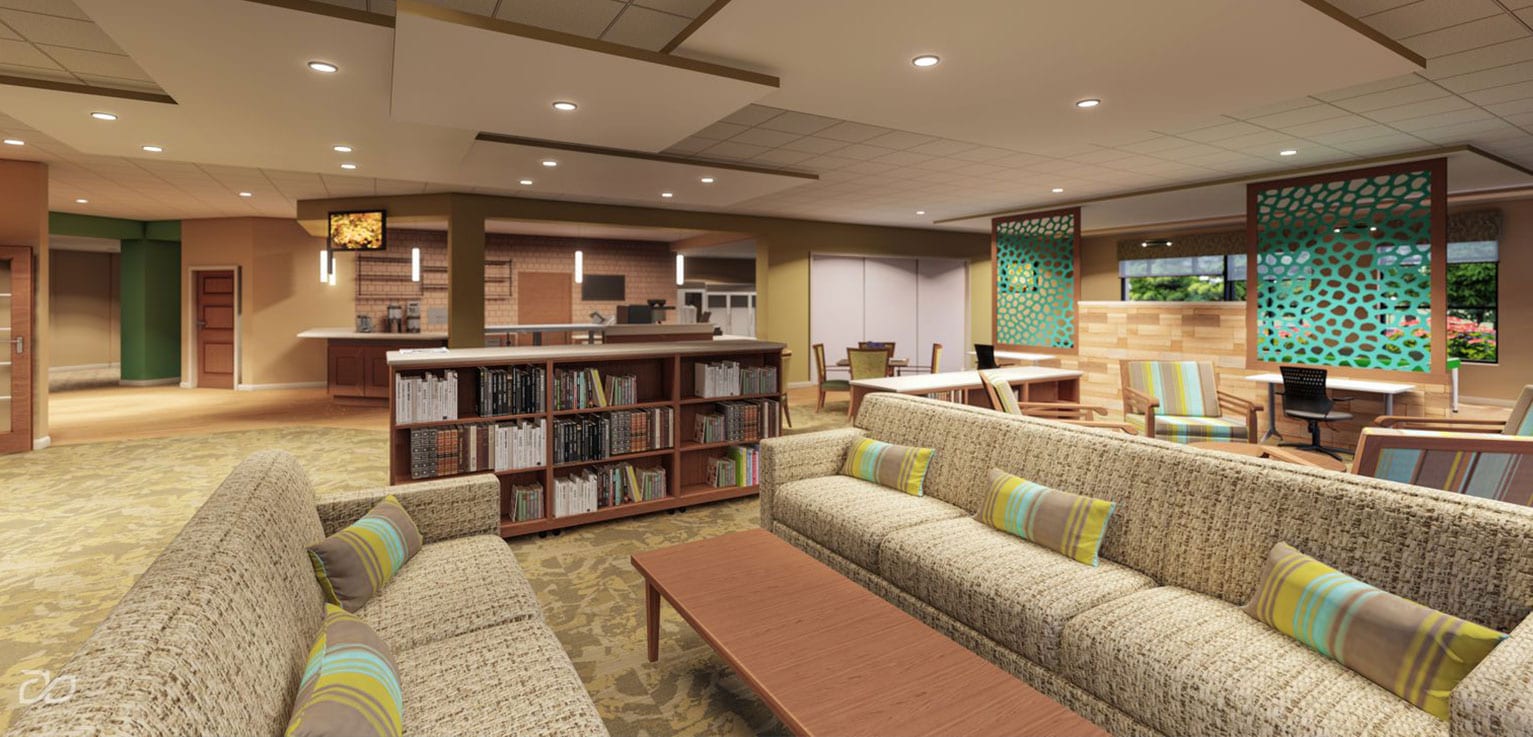 "Throughout our entire time working with Love & Company, they have been trustworthy, respectful and have honored our goals as an organization. Pennybyrn is appreciative of how the Love & Company team really listens to what we have to say, and when we have questions, they provide their honest advice. It has worked very well for us."
– Rich Newman, President/CEO and Melissa Miller, Director of Sales and Marketing, Pennybyrn
I'm interested in Development Consulting & Planning
I want to learn more about partnering with Love & Company.