And How You Can Get There.
We Are Senior Living Specialists
Research, Marketing, Lead Generation, Sales and More

For nearly 30 years, senior living leaders at more than 200 organizations have trusted Love & Company to get the job done and get it done right.
We are a trusted partner that thinks like an owner. A sage advisor that gets your organization where it needs to go when it needs to get there. A visionary that shares your mission.
Our Mission
Helping Seniors Live Better
Improving the lives of seniors is your mission—and ours. Every day, we help leaders like you build better service programming and sustainable, thriving communities.
Every day, we help seniors experience a better life.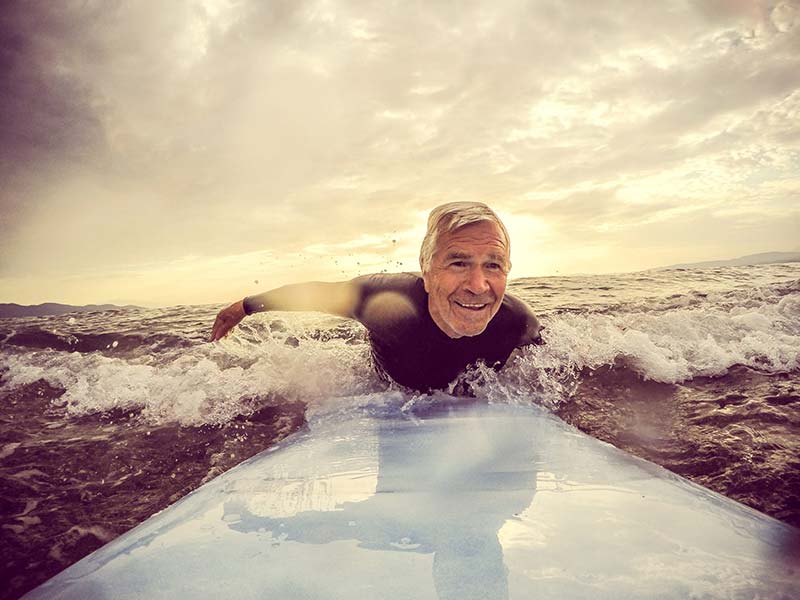 One Partner—Everything You Need
Turn to Love & Company for results-focused senior living solutions tailored to your unique situation and market. Strategic planning input, research, branding, marketing, sales—we will integrate just the right mix of services, products and support to achieve your goals.
Strategic Services
Market research, consumer research, pricing analysis and development team support services help prepare you for tomorrow.
Marketing Services
Metrics-driven planning and disciplined tracking and refinement ensure our marketing implementation is uncommonly transparent, strategic and effective.
Integrated Media Services
Our philosophy of lead generation focuses on delivering a powerful brand through integration and orchestration of all channels, digital and traditional.
Sales Services
We help sales teams thrive by providing the right mix of process, tools, skills training, coaching, accountability and encouragement.
C-Level Insight
It's all yours: three decades of nationally recognized thought leadership and experience at your fingertips, along with senior living insights from a variety of experts in the field. Keep abreast of best practices and future trends through The Leaders' Board.
For access to our full resource library, sign up here.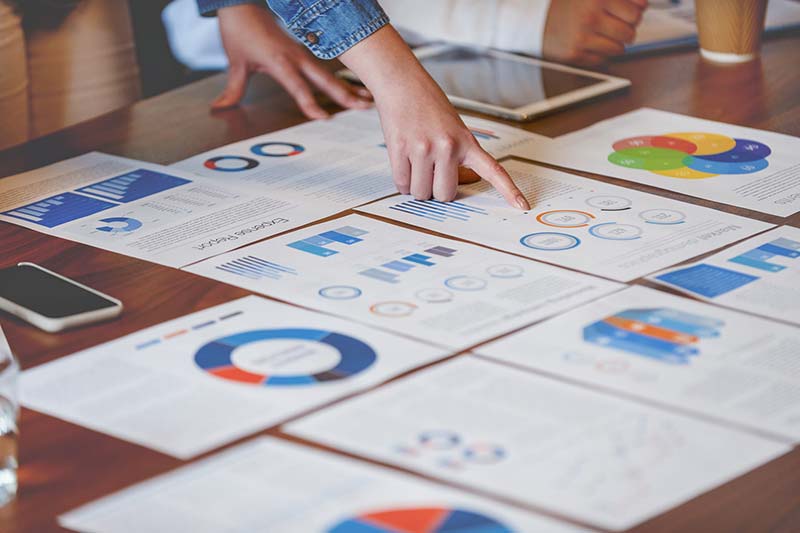 A Look Ahead At 2024: It's Time To Grow.
December 14, 2023

12:00 pm - 1:30 pm
Presenters:
Dan Hermann, President and CEO, Ziegler
Larry Gumina, Chief Executive Officer, Ohio Living
John Spooner, Co-Chief Executive Officer, Greystone Communities
Rob Love, President/CEO, Love & Company (moderator)
After years of dealing with a pandemic, rising construction costs, inflationary pressures and high interest rates, many market factors are settling down to more normal levels. With greater stability comes greater opportunity, as projections show that the senior living field will need to nearly double the inventory of residences by 2040 to keep up with demand. It's now time for providers to address how they will respond to increasing consumer needs in their markets. In this, our fourth annual "A Look Ahead" webinar, our panel of senior living thought leaders will share their views on what steps organizations can (and need to!) take now to prepare for this increase in demand.
"I appreciated Love & Company's approach because I've done this a long time and think I'm ahead of the curve on many things—but I knew there was opportunity for improvement. So it was good to both learn new things and also get the reinforcement that we are doing a lot positive things. It was an affirming and growing experience for my team and for me."
–Dean Dellaria, Corporate Director of Sales, Friendship Village of Schaumburg
"Throughout our entire time working with Love & Company, they have been trustworthy, respectful and have honored our goals as an organization. Pennybyrn is appreciative of how the Love & Company team really listens to what we have to say, and when we have questions, they provide their honest advice. It has worked very well for us."
–Rich Newman, President/CEO and Melissa Miller, Director of Sales and Marketing, Pennybyrn
"Love & Company excels at listening and strategic guidance. They are true partners. "
– Ann Pressly, Director of Marketing and Sales, Trinity Landing
"Working with Love & Company is very much a two-way relationship—I always feel comfortable to pick up the phone and share an issue and seek input and feedback. They feel comfortable telling me how the situation really is—good or bad. It's an open, honest and positive relationship. I've always viewed Love & Company as first rate organization so I had high expectations, and they delivered."
–Dean Dellaria, Corporate Director of Sales, Friendship Village of Schaumburg
"We appreciated the creative talent at Love and found their outcome-based approach to sales very complementary to our culture. By measuring every aspect of the marketing and sales process we've created a model that identifies successes, but also quickly identifies areas for improvement. This allows the entire team, from the counselors to leadership, to stay focused on the most critical factors."
–Chris Keysor, Lenbrook
Custom Solutions, Proven Results
Every solution we develop is different because we combine our extensive knowledge base and expertise with research on your community and your market. The common factor in all of our work: it gets results.
Success Stories
Trinity Landing, NC
How a Cohesive Marketing Planning Approach Resulted in Extraordinarily Strong Presales of a Start-Up Community
When Lutheran Services Carolinas (LSC) sought to develop Trinity Landing, a start-up Life Plan Community in Wilmington, North Carolina, it engaged Love & Company to work with LSC leadership in an interactive marketing planning effort...