Strengthen the power of your brand

The stakes are high when it comes to branding. You want to get it right with messages and imagery that speak powerfully to your prospective residents. We help you tell your story in a compelling and winsome way that brings your community to life.
Capturing what makes you unique and special in the eyes of your target audience, we deliver a powerful brand platform, creative storytelling and a detailed framework to guide all marketing and communications. This thoughtfully crafted foundation not only accurately reflects your community today, but also your vision for the future.
Whether your community needs a fresh, updated logo or help with an extensive new brand rollout, ensure your branding and creative has the desired impact.
Brand Discovery
With a seasoned hand, we lead you through brand discovery to uncover who you are in the minds of your audiences. This process may include an interactive brand visioning workshop, brand discovery interviews with key constituent groups and an on-site tour and firsthand exploration so we can immerse ourselves in your community. Weaving in insights on senior living and societal trends with the perceptions revealed in discovery, we craft brand planks that accurately represent your community and enable your strategic vision to grow and prosper.
Brand Strategy
The brand strategy drives all collateral, lead generation tactics and outreach talking points. It serves as a guide that succinctly and clearly defines the brand promise, brand differentiators, brand benefits, brand personality and brand position. We work with you to ensure your brand strategy translates into images, words, stories and ideas that will stir the hearts and engage the minds of your target audiences.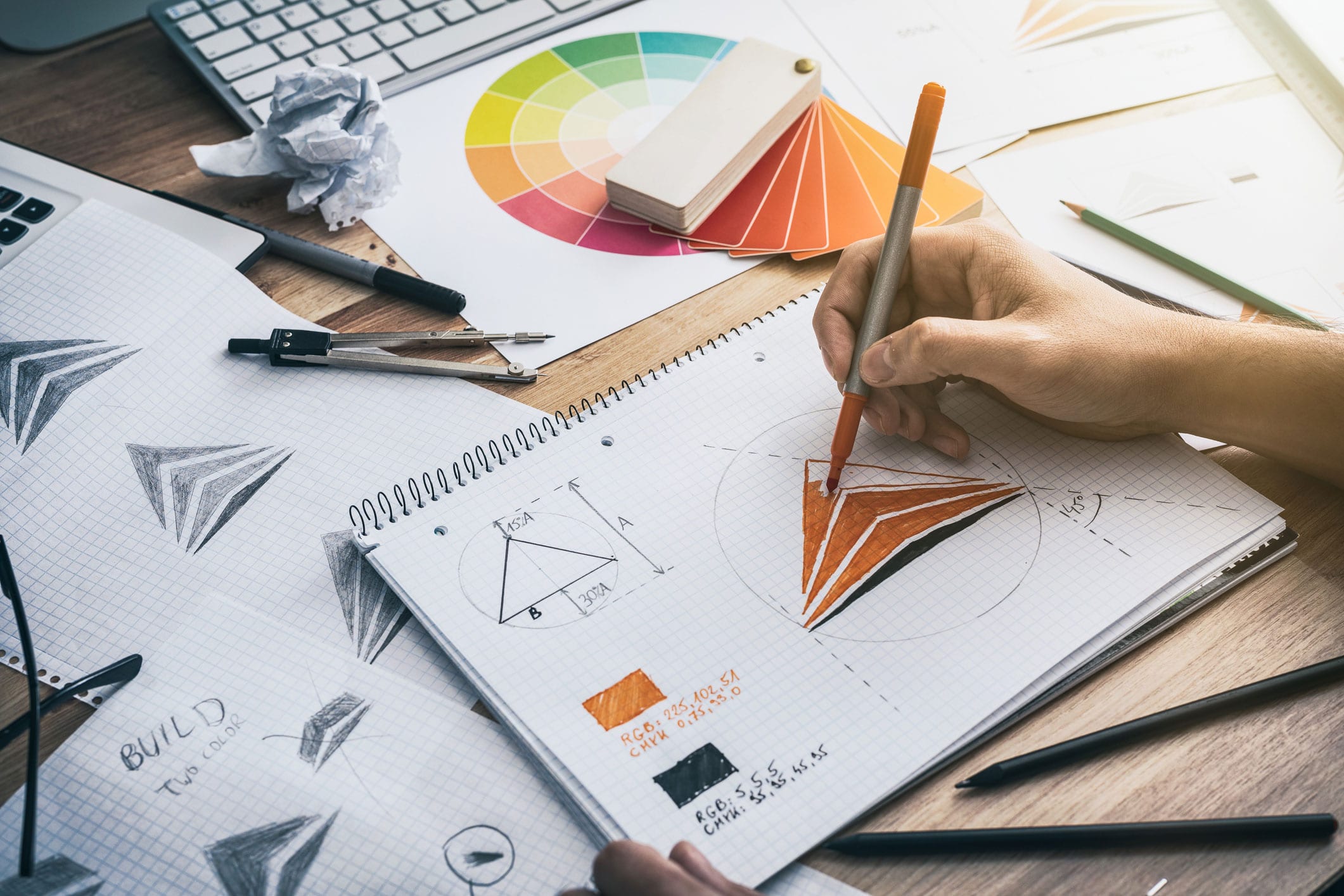 Brand Identity
Establishing a brand identity often starts with the name. For blue sky communities, expansions and rebranding projects, we guide you through the process of selecting a name that distinguishes you within your market. We design or refresh your logo to convey the look and feel of your community with eye-catching, memorable graphics. And we develop a tagline that speaks to the heart of your consumers.
Brand Expression
Through visuals and tone copy, we bring to life the look, feel and personality of your community. The brand expression establishes a clear, recognizable family resemblance and guides communications, collateral, website development and all lead generation materials for years to come.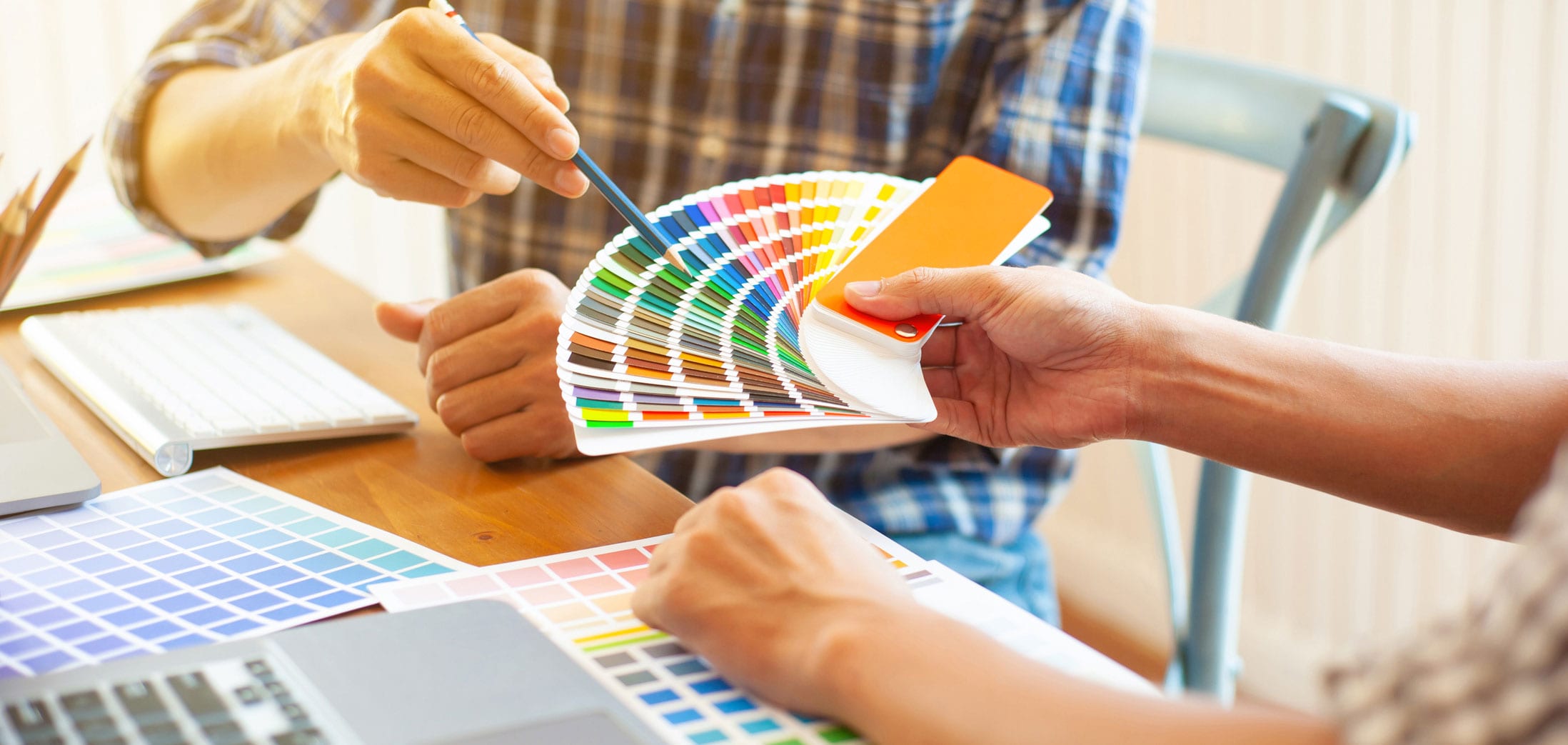 Brand Standards Guide
Rolling out a new brand and making it stick requires an easy-to-grasp vision, a compelling rationale, and clear parameters and guidelines. We create a Brand Standards Guide to serve as the touchstone for all communications going forward, ensuring consistency and control. This guide plays an invaluable, irreplaceable role in helping your organization maintain integrity and consistency in the new brand you have just created.
Love & Company excels at listening and strategic guidance. They are true partners.
–Ann Pressley, Director of Marketing and Sales, Trinity Landing
I'm Interested in Branding & Creative services.
I want to learn more about partnering with Love & Company.