Case Study:
Covenant Woods
Pre-COVID Census Restored in 6 Months
THE SITUATION
By December 2020, the first year of the COVID pandemic, Covenant Woods census had dropped from its typical levels in the high 90s to a low of 90%, a rapid drop for only a year. For a community with 230 independent living residents, this meant it was losing potential revenue from more than 20 empty residences. While many communities rebuilt census in the third and fourth quarters of 2020, Covenant Woods' census continued to decline. With the retirement of the community's marketing and sales director at the end of 2020, community leadership wanted to ensure the incoming director had a solid foundation on which to rebuild their census
SERVICES:
Marketing and sales program assessment, sales training and coaching
WEBSITE:
LOCATION:
Mechanicsville, VA
230 INDEPENDENT LIVING RESIDENCES
RESIDENCE TYPES:
Apartments and Cottages
In early 2021, Love & Company completed a comprehensive marketing and sales assessment. The resulting recommendations included developing a metrics-based marketing plan and budget, reallocating significant marketing dollars from print advertising to direct mail and digital marketing, and training the sales team on the new skills needed to be effective in the COVID era. In addition, a Love & Company sales specialist began a six-month sales training and coaching program, working with all members of the sales team to develop and enhance their skills.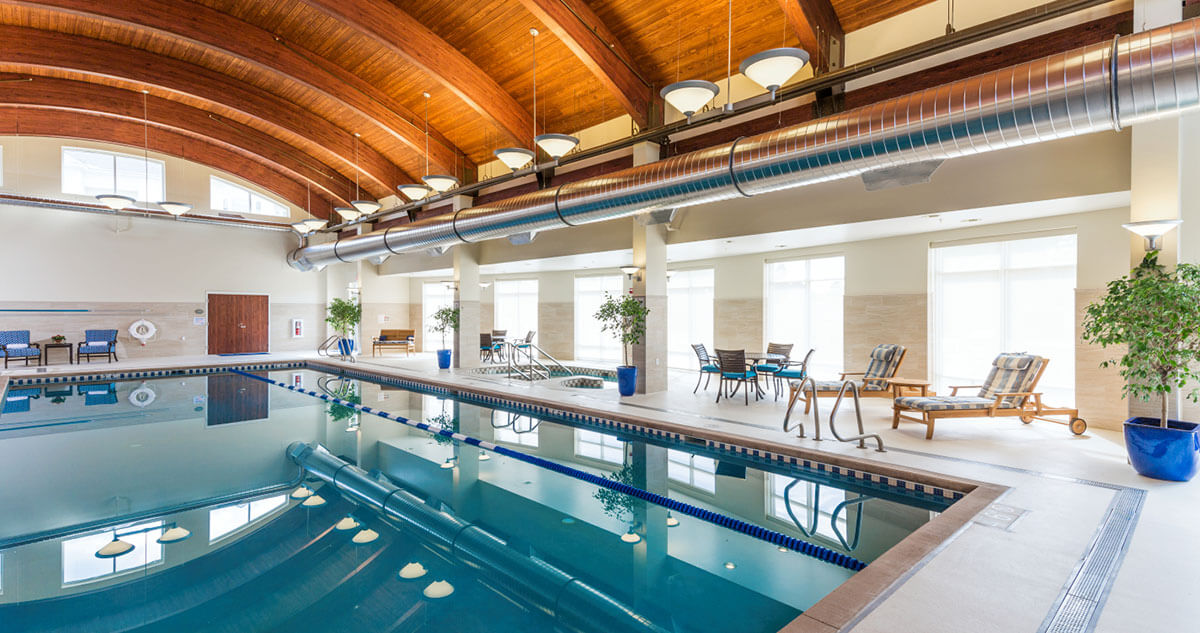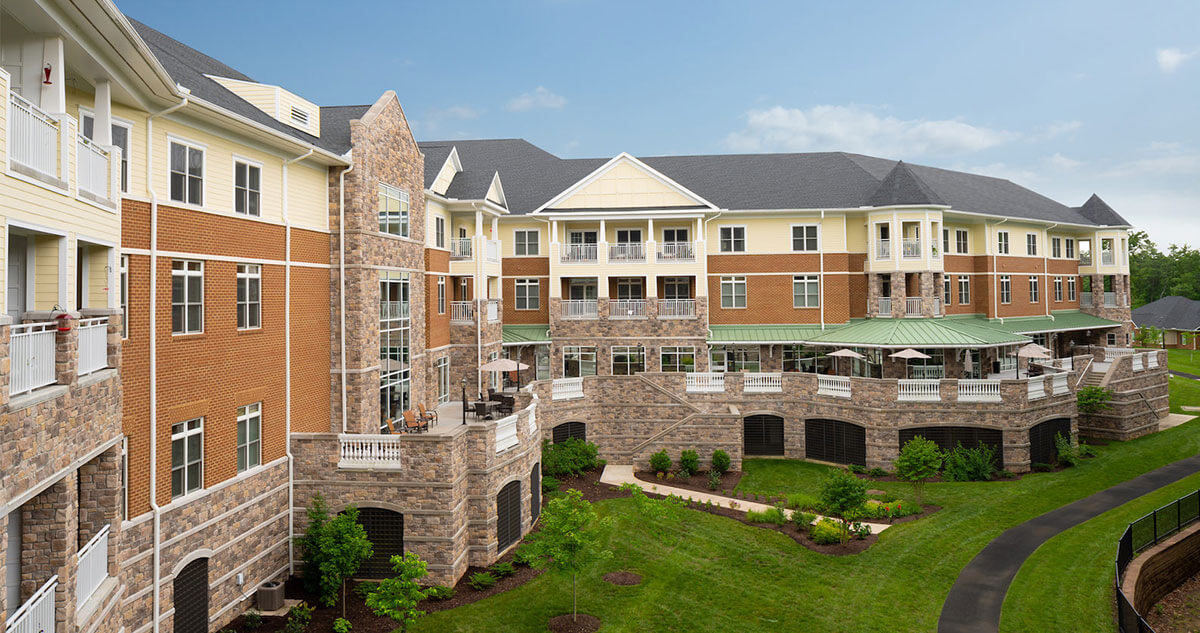 THE Results
Following the guidance laid out in our recommendations, coupled with a successful ongoing sales training and coaching program, Covenant Woods was able to restore census to its high pre-pandemic levels within six months.
 "From start to finish, Joan Kelly-Kincade was one of the best sales consultants I've ever worked with. Her knowledge and support guided my team to many successes along the way."
—Erin Melton
Corporate Director of Marketing & Sales
Covenant Woods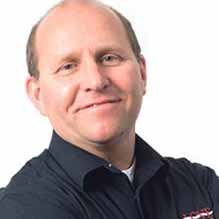 If you have any questions on this case study or how Love & Company can help your organization position your community for success with consumer research validation, reach out to Tim Bracken today: 410-207-0013, or tbracken@loveandcompany.com.