Case Study:
Trinity Landing
How a Team-Based Approach to Master Planning Resulted in Strong Market Acceptance of a Start-Up Community
THE SITUATION
When Lutheran Services Carolinas (LSC) sought to develop Trinity Landing, a start-up Life Plan Community in Wilmington, North Carolina, it engaged Love & Company and SFCS (a senior living architectural firm) to work with LSC leadership in an interactive master planning effort.
THE STRATEGY
Love & Company first analyzed the primary market area, determining how a new community could best be positioned for success in the market. Based on this research, we then developed the initial program for the community, including the number and types of residences, along with their sizes and price points. SFCS then created an initial design for the community, identifying construction parameters that aligned with the target price points. Together, LSC, Love & Company and SFCS fine-tuned the plans for the community until the 139-residence first phase of the project met LSC's financial objectives.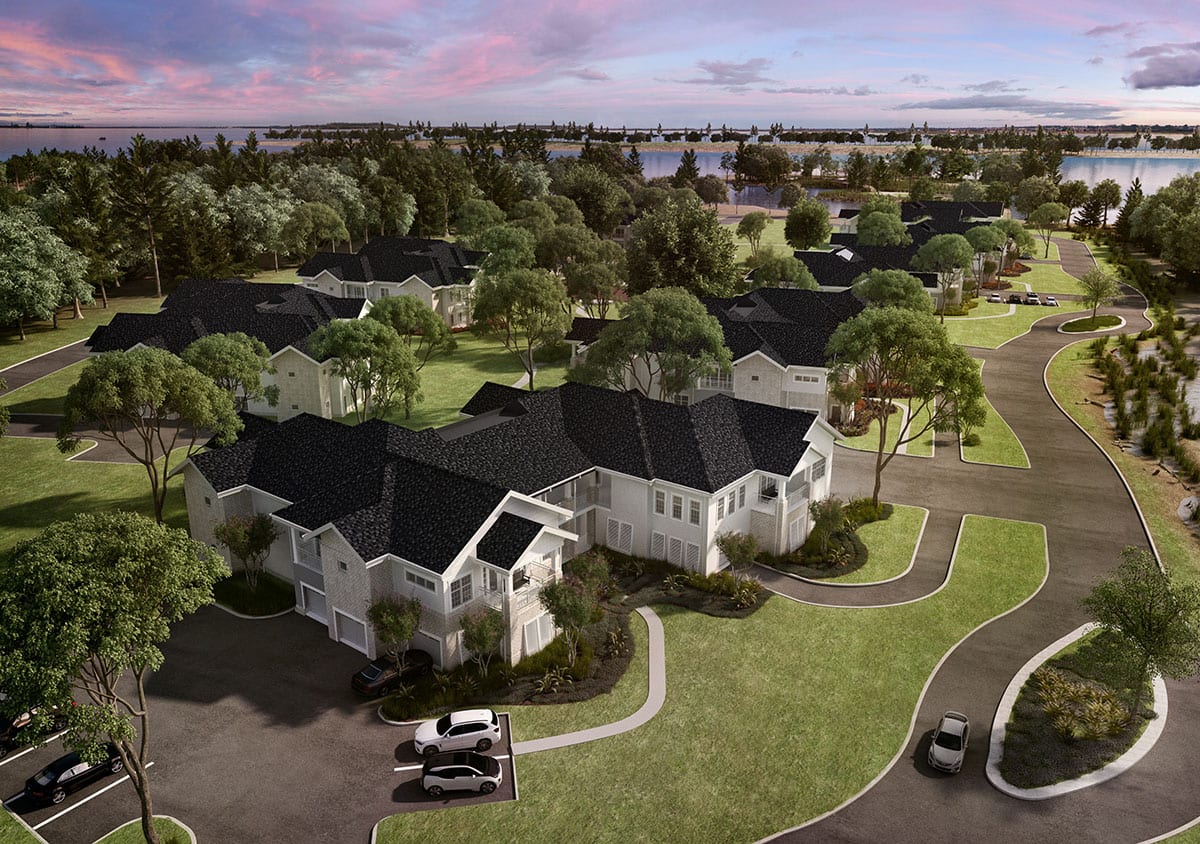 "Love & Company excels at listening and strategic guidance. They are true partners."
– Ann Pressly
Director of Marketing and Sales
Trinity Landing
Love & Company launched the Trinity Landing marketing program with an integrated campaign coupled with sales training and ongoing support for the Trinity Landing sales team. Sales started so strongly that LSC decided to add 45 of phase II's independent living residences to phase I, bringing the total to 184.
Trinity Landing achieved its presales goal for financing in only 10 months, eight months faster than the original presales goal for only 139 residences. The team-based approach to master planning had worked: Trinity Landing's residence mix, price points, services and amenities were right on target!
The team-based approach to master planning ensured that Love & Company's recommended residence types, sizes and pricing were able to be delivered to the market, ensuring fast presales.