How a Team-Based Approach to Master Planning Resulted in Strong Market Acceptance of a Start-Up Community
Trinity Landing | Wilmington, NC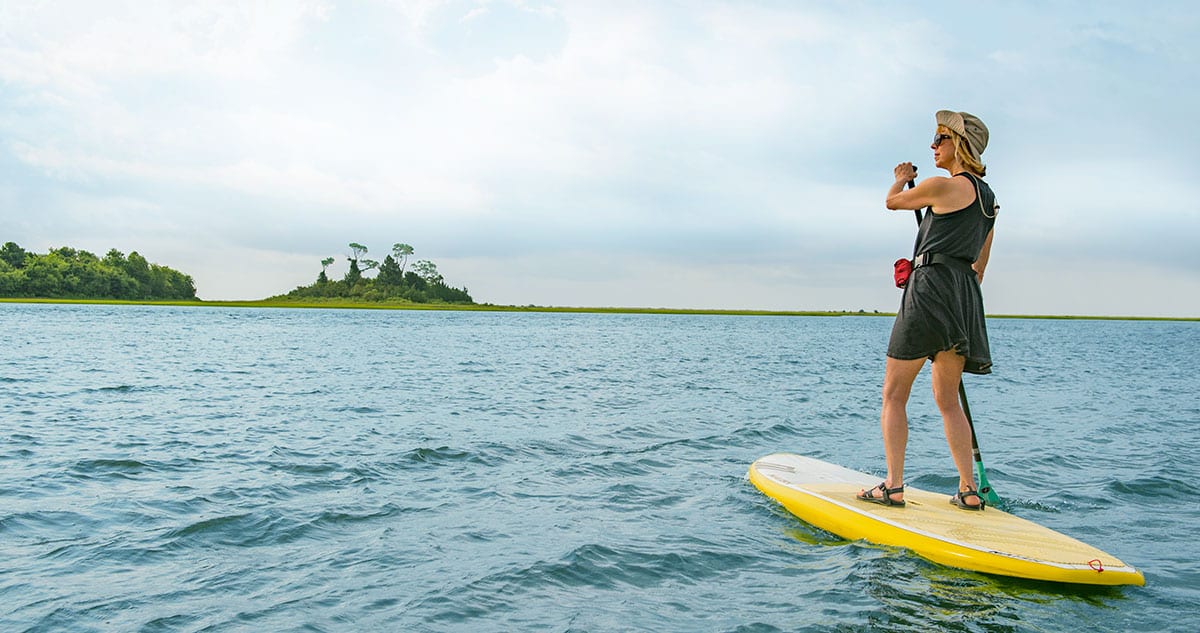 The Situation
Lutheran Services Carolinas (LSC) sought to build an independent senior living community in Wilmington, North Carolina, called Trinity Landing. With an ambitious timeline and a small but highly effective sales team, the not-for-profit organization created a master planning team, which included Love & Company and SFCS Architects, to ensure a smooth planning process and to provide effective sales and marketing strategies.
Trinity Landing's Goals:
348 priority deposits in 16 months
89 10% deposits in 18 months (original goal)
131 10% deposits in 12 months (updated goal)
Trinity Landing's Results:
418 priority deposits in 16 months
137 10% deposits in 12 months
To reach these goals and make Trinity Landing the reality LSC envisioned, the team followed an interactive approach to determine the right sizes and mix of residences, price points and contract options that would position the community for maximum market share. Additionally, the team identified design and construction parameters that aligned with the target price points and met LSC's financial objectives. Having a comprehensive team in place from the beginning allowed for real-time adjustments to both the sales and marketing strategy and the overall project development ­– which was necessary when the initial response was overwhelmingly positive.
Love & Company introduced Trinity Landing to the Wilmington market with a confluent sales and marketing approach that featured direct mail, traditional advertising and digital strategies coupled with training and ongoing support for the stellar Trinity Landing sales team. As Wilmington residents began making priority deposits more quickly than anyone had anticipated, it became clear that the cohesive master planning had worked – Trinity Landing's residence mix, price points, services and amenities were right on target.  
With such an outstanding priority deposit phase, the master planning team took a second look at the phased approach for Trinity Landing's development and decided to move 45 additional residences from phase 2 into phase 1. This changed the sales team's 10% deposit goal from 89 to 131, without an increase in the marketing budget. The timeline was also modified from 18 months to just 12.  
This new challenge didn't faze the sales and marketing team, however. With support from Love & Company, the on-site team was able to meet—and exceed—the new goals, hitting the target number of 10% deposits two months early. 
Overall, Trinity Landing achieved 120% of its priority depositor goal using only 51% of the planned priority deposit marketing budget, and 104% of its 10% deposit goal using only 56% of the planned 10% deposit marketing budget.
Trinity Landing achieved 120% of its priority depositor goal using only 51% of the planned priority deposit marketing budget
Some of the most successful growth projects we've been a part of over the years all share a common denominator: a team-based approach to master planning. An interactive, team-based master planning process is the best way for you and your team to have timely discussions about challenges and opportunities, so that you can make quick, nimble decisions and draw on the strengths and experience of every member of the team right from the start. In this process, different team members take the lead at different times, with all contributing at each stage so that you can develop a sound, comprehensive plan well in advance.
Together, Love & Company and Trinity Landing successfully brought the project through the pre-sales phase of development ahead of schedule, ahead of goals and under budget.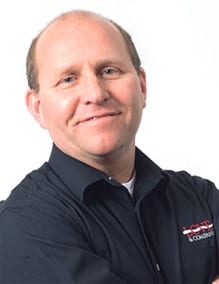 If you're considering an expansion, renovation or new development, reach out to Tim Bracken to see how Love & Company can help you create a comprehensive and agile plan for your community.
Tim Bracken
410-207-0013
tbracken@loveandcompany.com