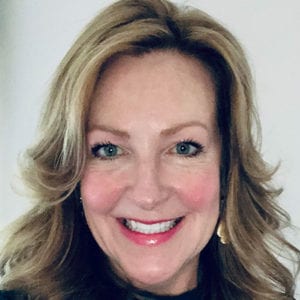 Kate Leach
Strategic Sales Advisor
As Strategic Sales Advisor at Love & Company, Kate Leach serves as a teacher, motivator and key resource for sales professionals in senior living. With more than 20 years of experience in sales, marketing and business development in healthcare and senior housing, Kate has worked with The Maxwell Group/Senior Living Communities, Pinnacle Living, Vi Living and Spectrum Consultants. She excels and has demonstrated success in leading sales and client relations, tracking new markets and emerging trends, developing strategic partnerships and implementing successful business strategies.
Kate's extensive and varied background gives her the unique opportunity to think about senior housing differently. "When I came into this industry, sales efforts were very transactional, and teams were struggling to get those sought-after seniors who were active, engaged and willing to consider a move to secure their futures. By focusing on lifestyle rather than care, we helped shift the thinking in the communities in which I had the privilege to work. I'm at Love & Company because we're dedicated to thinking differently."
Kate, who earned a bachelor's degree in international studies from the University of Nebraska, is active in many professional associations, including LeadingAge National, Women in Health Management and the eMarketing Association Network. When she's not helping a family find a solution for their future, she's nurturing her own family. Her passions include cooking, entertaining, traveling, watching the Chicago Cubs and simply enjoying all things outdoors.