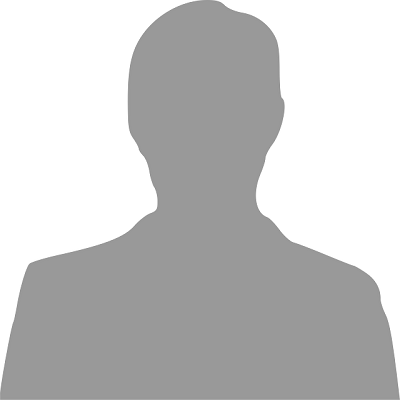 Brooke Walker
Account Strategy Director
Brooke is instrumental in developing and implementing metrics-based marketing plans and strategies for our Love & Company clients. As Account Strategy Director in our Client Experience Management Team, she builds strong, collaborative client relationships and helps ensure their programs and initiatives are executed on strategy, on time, on budget and with quality.
Brooke brings a unique energy and perspective that stems from her diverse expertise in marketing and sales, which includes the healthcare, travel and hospitality, education, professional sports and not-for-profit industries. It informs her strong creative viewpoint, leading her to deliver comprehensive, data-driven marketing campaigns that capture the consumers' hearts and drive results.
Brooke earned her master of arts in communications management, public relations degree from John Carroll University, University Heights, Ohio. She has two small boys and a husband who she says "light up my life!" She also enjoys attending country concerts, trying new restaurants and rooting for any sports team from the Buckeye State.