By Tom Mann, Principal, Executive Vice President
October 6, 2016 – Update – Five years ago, one of the nation's greatest boomers and inventors, Steve Jobs, left us. I hope his vision for living doesn't. 
(Originally posted Feb. 25, 2009) Mature Market Experts: more mature market news and stats more often: Yesterday Baby Boomer and cancer survivor Steve Jobs turned 54.
As one of the people most responsible for shaping a generation, Steve offered some incredible insight on two important topics . . . how to get back up after getting fired (a pretty timely subject in this economy) and the power of death. This commencement speech which he gave at Stanford University is worth the 15 minutes of your time.
PS       Steve, if you read this, please fix this IPOD problem for your Baby Boomer fans.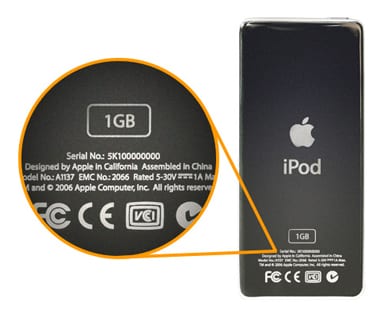 PPS    I like Mr. Job's mention in the video of the "Google" predecessor.
Attending LeadingAge National? Be sure to attend our sessions, Predictive Modeling: Identifying the Prospects Most Likely to Buy, and Staying Competitive and Preparing for the Future. See you in Indianapolis!