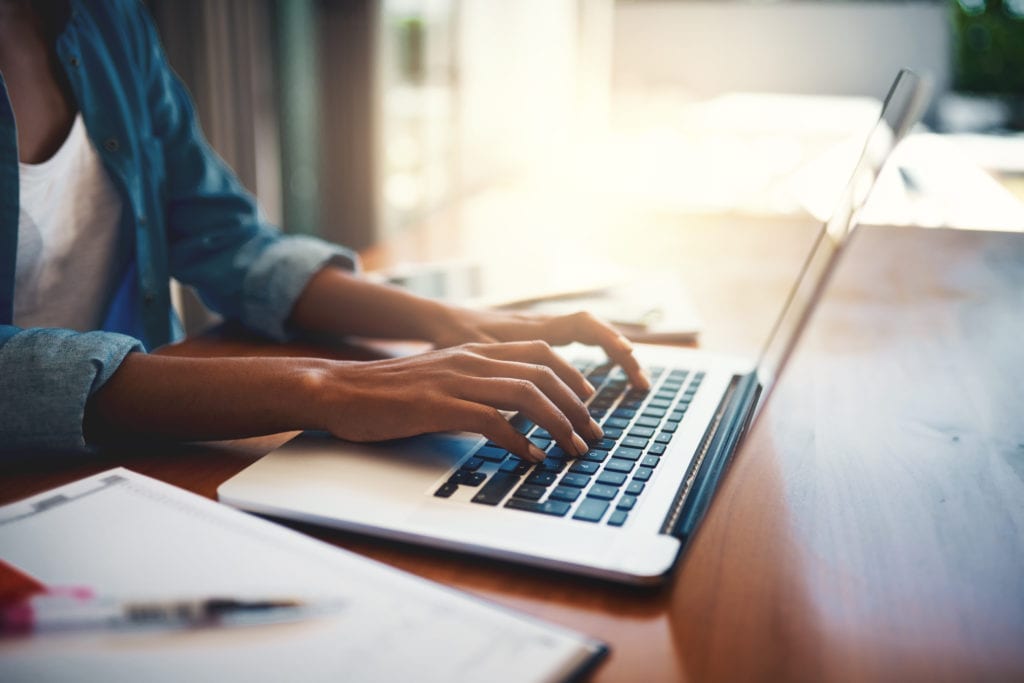 This is the fifth blog in our special blog series focused on addressing the senior living marketing challenges presented by COVID-19. Links to the other blogs in the series are below:
Blog 6: Senior Living Marketing Messaging During COVID-19: What You Need to Say to Your Residents, Depositors & Prospects (coming May 5)
______________________________________________________
In this blog series and our recent special webinar, we have already covered the importance of continuing to market your senior living organization's offerings amid the COVID-19 situation. While marketing efforts can and should continue via virtual tools, the messaging used within those marketing efforts must adapt to the sensitivities faced by our field amid this worldwide challenge.
Seniors are one of the populations most affected by the COVID-19 crisis, so it is safe to say their sensitivities may be heightened. Whether they consume your message via traditional media, social media or any other channel, it is prudent for you to prioritize three key elements within its messaging: Sensitivity, Stability and Clarity.
Sensitivity
From a marketing and reputation perspective, one of the worst possible outcomes—aside from having confirmed COVID-19 cases on campus, in which case the organization should adopt crisis communication best practices—is for an organization to be perceived as tone deaf to the concerns and challenges currently facing senior living prospects. For that reason, any messaging disseminated by your organization should be reviewed with this perspective in mind before being published. Your marketing team members should try to put themselves in the shoes of those in their 60s, 70s or 80s, and adjust the tone accordingly.
Your organization's communication guidelines and policies will dictate for certain messaging, but it may be wiser to use words and phrases such as "challenge," "scenario," "issues facing our world" and "world events" instead of charged terms like "pandemic" and "crisis." While anyone reading will understand the alternative terms, softer messaging increases the chance that readers will stay engaged without becoming emotionally triggered or more alarmed than they already are.
From a pure language perspective, now is also not the time for irreverence. Perhaps avoid the use of overtly exclamatory or excited phrasing and instead use more direct and calmly toned copy. While there is a place for humor (one of the universally necessary things to get through a challenge of this magnitude), use it judiciously and sparingly.
Stability
In any crisis, people seek certainty, predictability and stability. With the messaging that your organization uses, aim to include as many certain things as possible. It may seem obvious but reiterating the basics can be calming to an on-edge audience. Consider sharing information such as:
The community is fully operational with adequate staff, food and supplies.
The community is open to new residents and is continuing to admit new residents.
The community is taking precautions such as [x/y/z], and many normal on-campus activities are continuing with precautions in place such as social distancing guidelines, extra cleaning, etc.
The community is supporting its employees with [x/y/z] initiatives.
The community is following guidelines set forth by [jurisdiction].
When sharing messaging on behalf of your community, an additional way to add stability to the tone is by having it come from a real person. Consider having any blogs, letters or social media updates from the community be signed by the community's executive director, chairperson of the board or other top-level leader.
Clarity
Finally, a community's messaging at this time can benefit by being straightforward. It is a good time to focus messaging directly on what your community has to offer: a safe, secure place that provides all the essentials and necessary services right on campus. Focusing on how your community can directly fill a need in the prospect's mind—especially if they are seeking security—can lead to a fast move-in or deposit.
Consider also streamlining your messaging so prospects can get a direct link to the security they seek. Simplifying calls-to-action with one phone number can give the prospect one direct route to sought-after security. This conversation also gives your sales team members the ability to share up-to-the-minute statuses with prospects by phone without having to review and edit previous posts or messaging.
Going forward, remember to incorporate sensitivity, stability and clarity into the senior living marketing messaging that your organization shares. Also remember to communicate with compassion and empathy. Even when stress is high, keep in mind that your organization is—by nature—caring, which is reflected in how (and why) you operate every day.
No matter what's happening, our communities have the opportunity to inspire seniors to act so that they can live better lives. With the right messaging and tone, your organization can solidify itself as a trusted resource that is serving as part of the solution to this global challenge.
We hope these messaging tips are helpful, actionable and practical. Be sure to see the rest of our special blog series on navigating the senior living marketing challenges presented by COVID-19, and feel free to reach out to Tim Bracken (tbracken@loveandcompany.com or 410-207-0013) to talk through any particular challenges your organization is facing. We're always thinking, and we're here to help.