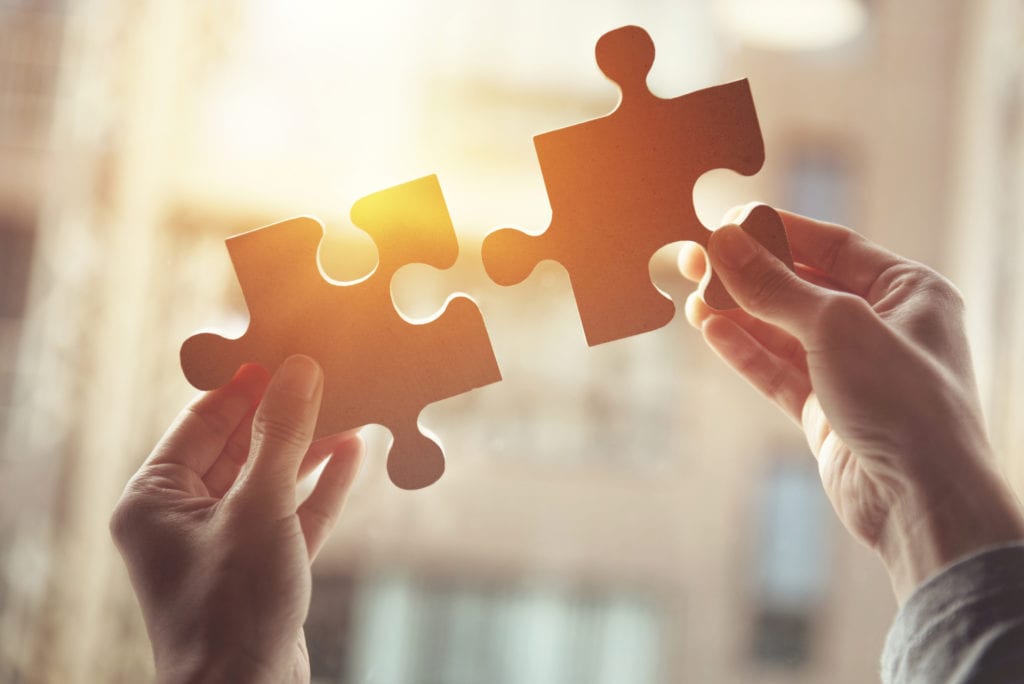 By Tim Bracken, Vice President
We are proud to see the senior living field display such great hope and strength during these days of concern and worry.
We see cooler heads prevail as one client after another chooses to resist panic and instead, thoughtfully redirect energies and budgets—containing costs while recognizing that marketing must continue to protect financial security.
We're trying to do our part by helping communities spend less of their budgets now, when revenues may be declining, while still maintaining a flow of leads and developing relationships at a distance. In particular, we have developed two cost-effective packages of materials for our clients that are proving universally applicable to these critical next few months of disruption and uncertainty, and we are now making them available to everyone.
The first is a four-part direct mail series that deploys at a fraction of the cost and time of a single, custom direct mail campaign. The series is designed to land in mailboxes every two weeks in an unfolding "conversation" that involves unique calls-to-action. It simultaneously builds your email list, equips prospects to use technology more effectively and generates meaningful interaction with your sales team during social isolation.


The second is a COVID-19 specific sales script that provides guidance for dealing effectively with the key objections and opportunities your team faces during phone/video-conferencing interactions with prospects of all types. The script comes with two-hours of initial live video-coaching for your team, a 90-minute follow-up coaching session, and one hour of personalized phone support as your team needs it.
Many of our clients have pioneered these tactics and we are now offering them to all senior living organizations as self-contained products; they do not require long-term commitments with Love & Company. They are our way of helping our entire field weather these uncertain times. They are ready to deploy with maximum speed, with minimal preparation.
If you're looking for aggressively affordable tactics that will help your marketing now, during the COVID-19 disruption:
The sales tool and coaching can be deployed within days of purchase
The direct mail series can be delivered to the US Post Office within 15 business days of purchase. 
Please call me at 410-207-0013 or email me at tbracken@loveandcompany.com today, and I'll share the details, pricing and next steps for these packages. Again, during these extraordinary times, Love & Company is providing these packages as a stand-alone product, available to anyone without requiring an ongoing agency relationship.
Always thinking,
Tim Bracken
Vice President
410-207-0013
tbracken@loveandcompany.com