By Rob Love, President & CEO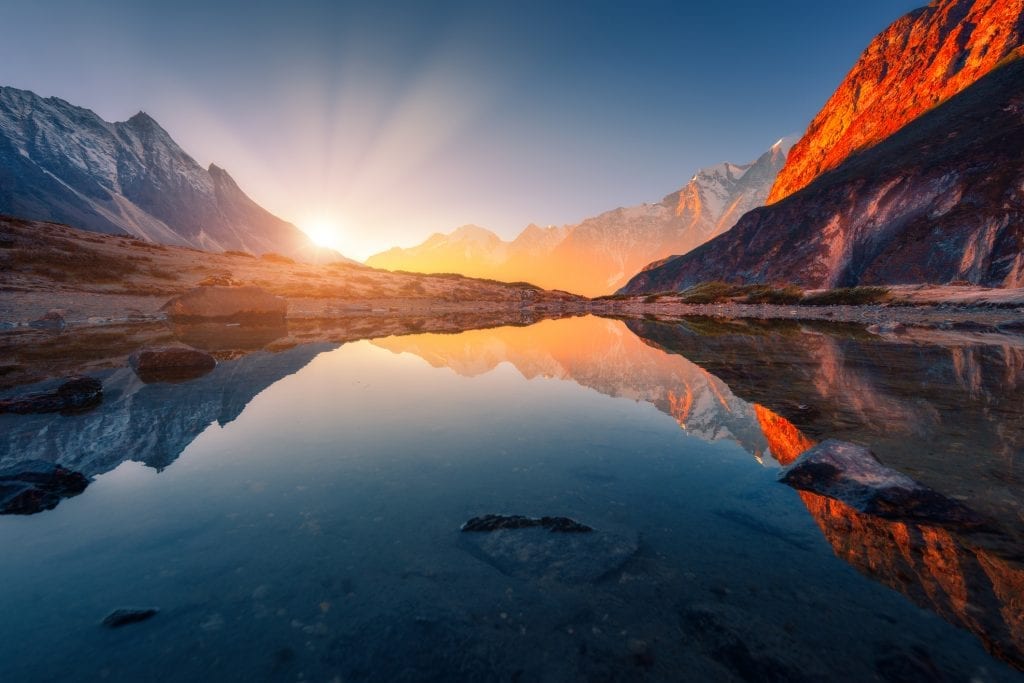 Last week I had the privilege of attending my 21st LeadingAge conference, having attended my first in Chicago back in 1999.  As I watched and listened during the conference, it struck me both how much has changed, and how much has stayed the same, over these past two decades.  Whether you are a long-time LeadingAger or a relative newcomer, I hope you appreciate these comparisons!
In 1999, it was all about, "The Silent Generation is coming.  We need to get ready!"  In 2019, it's, "The boomers are here.  And we're not ready yet!"
In 1999, bigger was better, with two-bedroom-den residences a major part of new developments.  In 2019, smaller is better (or at least "mid-size"), to meet the needs of the middle market.
In 1999, everyone was getting rid of studios.  In 2019, we are getting rid of one-bedroom, one-bath residences.  The new standard for a single prospect is one-bedroom, 1.5 baths and an office.
In 1999, dominant themes were wellness, fitness and dining.  In 2019, they are technology, in-home care and eliminating (or at least minimizing) skilled care.
In 1999, the concierge was a new position for many of our communities.  In 2019…there's an app for that!
In 1999, no one had yet heard of a "Green House" environment for skilled nursing. (The first Green House® did not open until 2003.)  Today, household model skilled nursing is the standard.  And thank goodness for that!
In 1999, there was gnashing of teeth about how the for-profits were massively intruding into a space (assisted living) that the not-for-profits created and should own.  In 2019, there is much the same being said about independent living, particularly middle-market independent living.
In 1999, the 90% refundable contract was rapidly rising in popularity (coinciding with the steady rise in home values).  In 2019, rental contracts are gaining increasing importance, driven (at least in part) by those who want—and need—to cash in on the value of their home to fund their retirement years.
In 1999, I sat in the back of a large education room with more than 300 other attendees, listening to senior living leaders talk about the changing landscape ahead.  In 2019, I was honored to be at the front of that 300-person room, helping to lead a similar discussion.  (That was cool!)
In 1999, I barely knew anyone, and recognized very few names.  This year, I was proud to attend the induction ceremony for the third class of Continuing Care Hall of Fame honorees.  (A special shout out goes to my friend AV Powell for having the vision and commitment to create the Hall of Fame!)
In 1999, I was struck by how friendly and caring people in the senior living field were.  In 2019, that feeling was once again reinforced…for the 21st time!
So while so much has indeed changed in 20 years, in many ways we are very much at the same place: Working to define and meet the needs of a new generation of prospects, while striving to compete effectively in an ever-changing marketplace. And that, friends, will never change.
Here's looking forward to seeing you all next year in San Antonio!
—
If you would like to chat in depth about any of the observations mentioned above—or what else may be coming to change the senior living field—feel free to reach out to Tim Bracken at 410-207-0013.