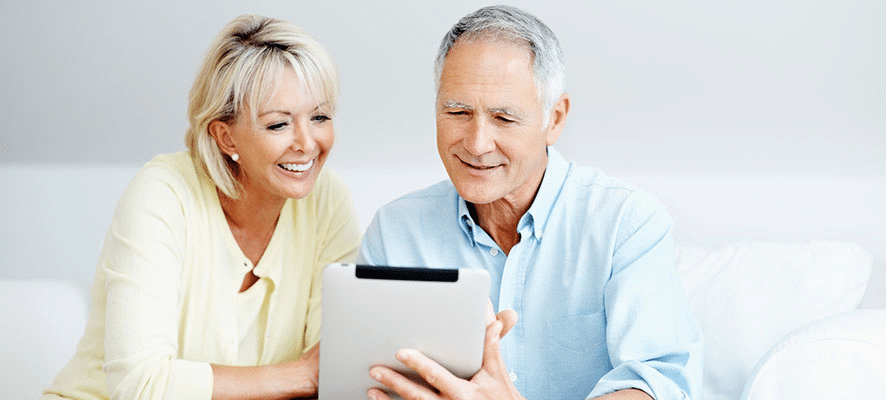 Is your digital presence designed for seniors?
Our FREE report covers how seniors interact with websites and digital marketing campaigns.
Websites and digital marketing are essential for successfully marketing senior living communities today. With more prospects taking to the web to research senior living communities,  it is more important now than ever to have an engaging digital presence that focuses on converting visitors to leads.
Interested in how to become more successful in marketing to seniors online? This Love Report includes some of the best practices for a successful senior living website and digital marketing campaigns.
To receive a digital copy of the report, simply fill out the short form on this page and it will be instantly delivered to your inbox.
Download now to learn how to improve your digital presence!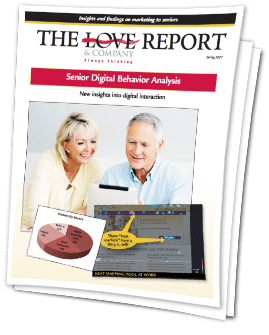 Love & Company
7490 New Technology Way
Frederick, MD 21703
©2020 Love & Company. All Rights Reserved.