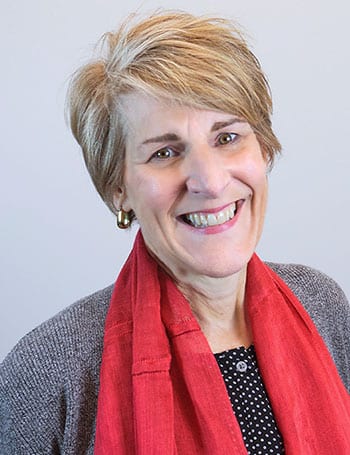 Genie Heer
Senior Sales Advisor
Genie is responsible for providing our clients with essential sales training and sales team coaching.  Through positive reinforcement and collaborative hands-on guidance, she has a long history of helping sales teams and senior living communities exceed sales goals, increasing both census levels and revenue.
Genie's extensive experience in shepherding blue-sky CCRCS and existing senior living communities through all phases of development and expansion is invaluable—from marketing planning and pre-selling to opening and operation through fill-up. Her areas of expertise include sales management, hiring, training and coaching sales teams, community assessment to improve appeal and more.
Prior to joining Love & Company, Genie was the sales director for Vi at Silverstone (formerly Classic Residence by Hyatt) in Arizona.