By Rick Hunsicker, Vice President Sales Services – Western Division
In about 1995 I was visiting a brand new assisted living community in Albuquerque, New Mexico, since it would be competing with the community I was working with in town. Back then, most of the assisted living residences were one-room studios. As the senior living counselor was taking me through the community, we got to one of the assisted living suites and as I was inspecting the suite, I asked, "How many square feet is this one?"
Her answer is one I can clearly remember nearly 22 years later: "I don't know how many square feet are here; we don't sell square footage, we sell care."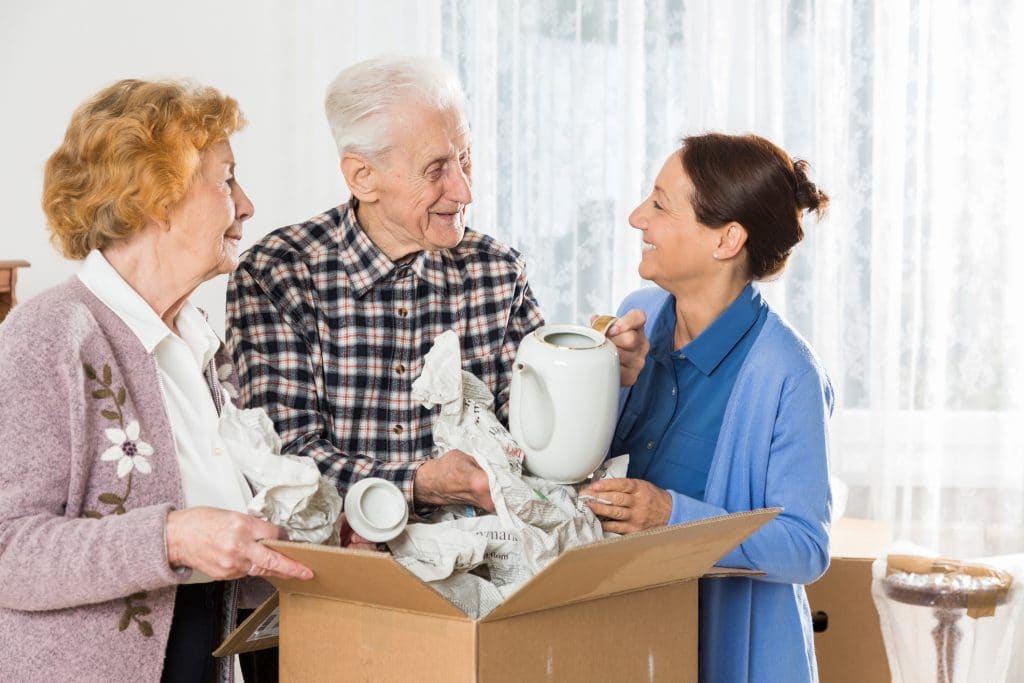 She then asked, "Do you think this suite would accommodate what your mom would bring if she were to move here?" I said I was pretty sure her things would fit, and we just might need to measure some walls for the bed and love seat she would bring.
As I left with the brochure, I noted that the square footage of the assisted living suites were not included anywhere in the floor plans or other materials.
>>Sign up for our enewsletter today and get more helpful insights!<<
In today's market, we are seeing many of the newer assisted living residences look more like a smaller independent living apartment, since more of the family members are hoping to provide mom or dad with more room. In these cases, using the square footage would be more appropriate.
However, the point of this blog is to emphasize that the living residence itself, and the size of the room, suite or apartment is not the most important thing in any senior living residence, including assisted living, memory care or skilled nursing. If the "stuff" will fit and the adult child and their mom or dad is happy with the space available, then the actual size doesn't matter! It's how the space is arranged and what quality of care is delivered that really matters.
So, next time you reprint your health services floor plans, leave off the square footage, unless you have larger residences where the customer is looking for more space. You might also add a tape measure to your senior living counselor's toolbox to help prospects determine if the available space will work.
As a final thought, if you really are selling your quality service over your square footage, post some family member testimonials in your models and discovery area to give prospects an idea about what can be expected.
For more information about how to sell assisted living and memory care studio residences, please contact Tim Bracken at 410-207-0013 or Rick Hunsicker at 214-906-3801.