"How do we create an environment of dining excellence when our budget is already tight?"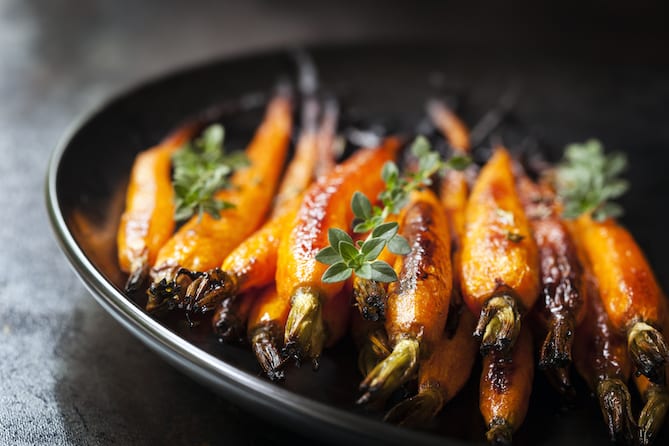 Is this the conversation happening in your community? This topic brings up a couple additional questions and thoughts that add to the conversation and outcome…
"Dining is one of the largest operations and expense departments in most communities. It is essential that leaders who have been selected to run these departments have the skills and equipment to master the numbers as well as the Coq au Vin," states David Koelling, President of Strategic Dining Services.
If the dining teams are not currently involved in creating their budgets, they should be; creating ownership begins with some say in the process. At the very least, they should be the first to receive and sign off on the dining budget as soon as it is finalized.
At this point in time (Q-1) the budgets have been established, so we return to the question at hand – how to create an environment of excellence when the budget seems tight. The decision for the budget was, consciously or unconsciously, a quality decision. The task at hand is to create the best menus and present the menu items with excellence in mind. By developing a more mindful approach of how you serve residents, the result can be a dining program that stays in budget and improves quality.
Below are a few suggestions to start with in the area of department management:
1.) Review the 20 items that are purchased the most. Typically, this will represent about ½ of your total food budget. Your broad line food vendor should be able to provide you this list. Look for ways to consolidate, look for overcharges and see if there are less expensive options.
2.) Utilize a Monthly Spend-down Worksheet – This is an essential tool to ensure there are no surprises at the end of the month. Using the spend-down tool effectively gives the dining team the basis for accountability and full understanding where money is being spent. This also makes the Dining Service Director a strong department leader when it comes time to do the budgeting.
Now let's look at a few innovative ideas that bring a vibe of excellence, almost immediately, to the dining experience with the budget you have to work with:
1.) Don't put too much value on the scope or variety of the menus that you offer – Large menus and multiple choices add significantly to the cost and waste of meal production. They also reduce quality delivery by making execution more complex. Variety can be achieved through constant menu updates and changes much more effectively than through large menus that rarely change. Instead focus on quality execution. If your food is great, the number of choices available will rarely be noticed. If cost control is a concern then think compact and efficient.
2.) The Use of Brines and Marinades – when using less expensive cuts of meat, the use of brines and marinades can make a world of difference, not only in flavor, but tenderness and presentation as well. It takes a little planning to brine a roast for a day or two before it is ready to prepare for the meal, but the end result is worth it. For example: A molasses and sage brine for skin-on turkey or turkey breasts. Brine for 24 hours, turning every 6 hours; roast as usual. The flavor and tenderness of this turkey will have the residents talking for weeks.
3.) Eliminate Packaged and Frozen Vegetables – Yes, you can use fresh vegetables and stay in budget! No, it doesn't mean that labor will increase! The key is to utilize the staff effectively for efficiencies and to master the art of batch cooking vegetables. That gives the opportunity for a little added seasoning just before they are served. Do not settle for the argument that efficiency is having the meal, including the vegetables cooked and in the steam-well an hour before service. There is no sign of excellence in that meal.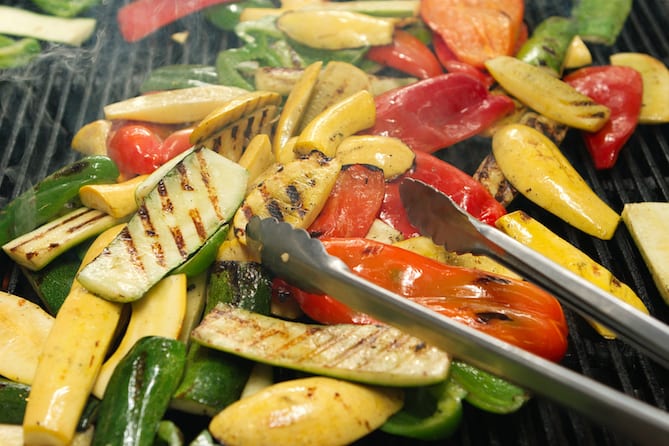 One additional thought on creating excellence in a dining program, no matter what the budget, is the mind-set of the culinary and service teams. If they think they can't provide excellence in the dining program, then they won't. If they look for innovative opportunities to create excellence in food preparation, presentation and service, and strive to attain excellence every day, the culture and experience will be noted and touted by the residents – your biggest avenue of marketing and resident referral opportunity.
RonnDa Peters, Vice President, Marketing & Sales at Strategic Dining Services, a dining service and hospitality management company committed to excellence in senior living dining.
For more information on how Love & Company can help you meet your census goals, contact Tim Bracken at 410-207-0013 or Rick Hunsicker at 214-906-3801.