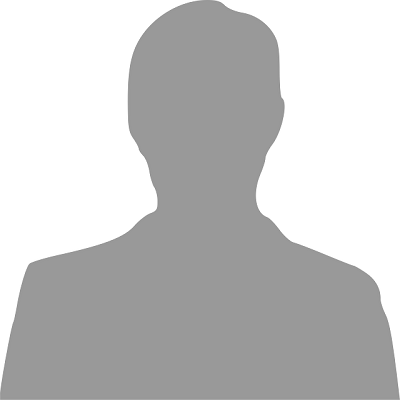 Sarah Hamilton
Digital Interactive Director
Sarah brings more than 17 years of UI/UX design, digital marketing strategy and creative development experience to Love & Company. As Digital Interactive Director, she oversees the development of interactive digital campaigns and provides ongoing oversight, focusing on best practices, design, user experience and the user journey.
Most recently, Sarah spent 10 years at the PGA TOUR in-house marketing division where she began as an Interactive Designer and worked her way up to Director of Creative Operations. She played a pivotal role in transforming the company's production team into a full-service in-house agency.
When offline, Sarah enjoys exploring new adventures with her husband and two young boys and playing classical piano. She is also a diehard Philadelphia Eagles fan—"mostly, out of tradition and loyalty as a South Jersey girl."
Sarah earned a bachelor of fine arts degree from Jacksonville University. She also studied abroad at Studio Art Centers International in Florence, Italy.