Seven cutting-edge sales techniques await you!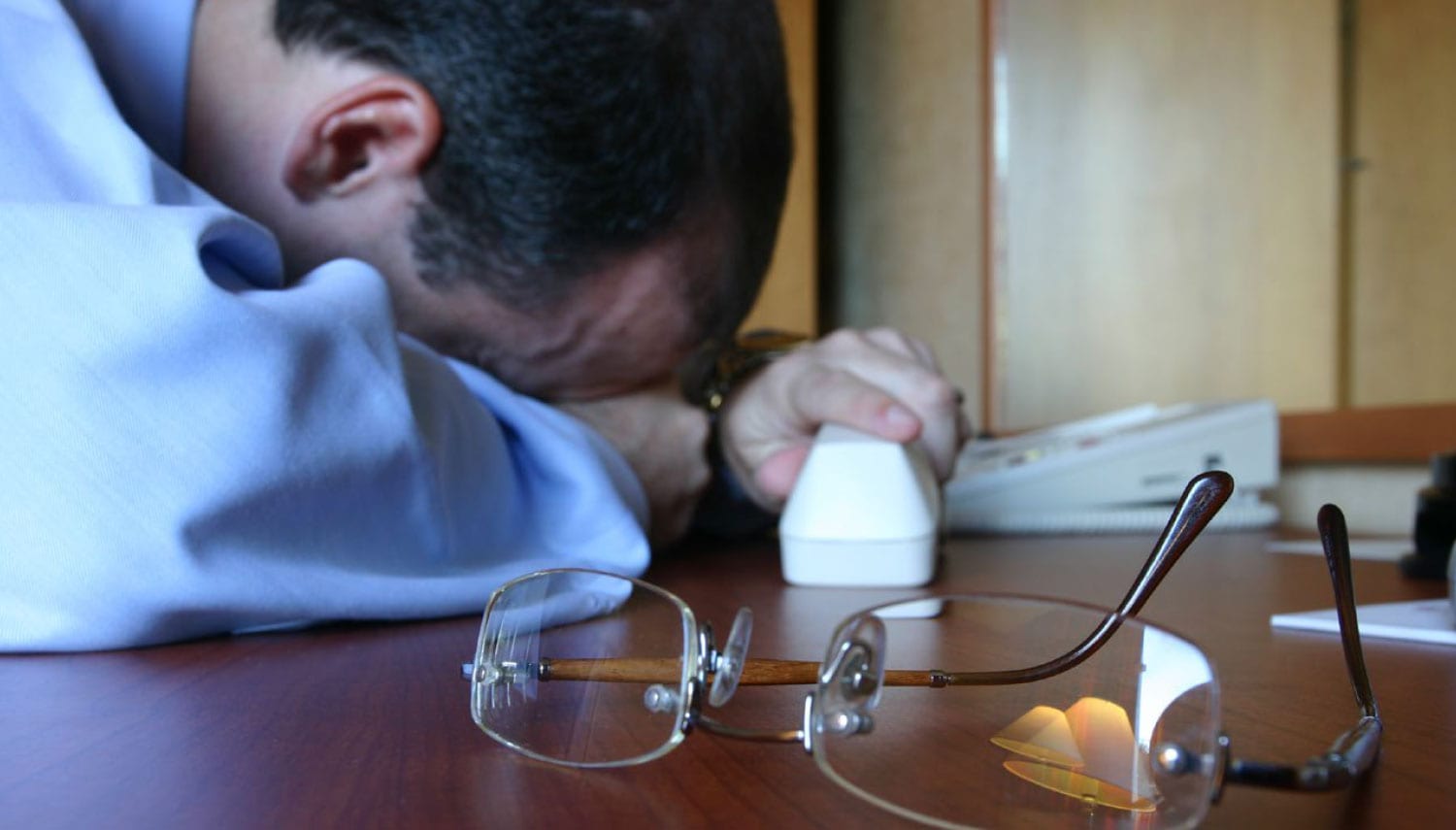 Thank you! We're excited to share the 7 cutting-edge sales techniques that will help you connect with more qualified leads. Please check your email for your digital copy of the whitepaper.
In the meantime, if you're interested in learning more about how Love & Company can help your senior living community, visit us here to read about the many ways we support our clients so that they can exceed their goals.
You can also visit the blog for valuable information vital to senior living leaders  — from master planning and market research, to sales, digital marketing, wellness and healthcare, and more.
If you have questions or need assistance now, please give Tim Bracken a call at 410-207-0013.
Love & Company
7490 New Technology Way
Frederick, MD 21703
©2020 Love & Company. All Rights Reserved.