Thank you for requesting our digital whitepaper!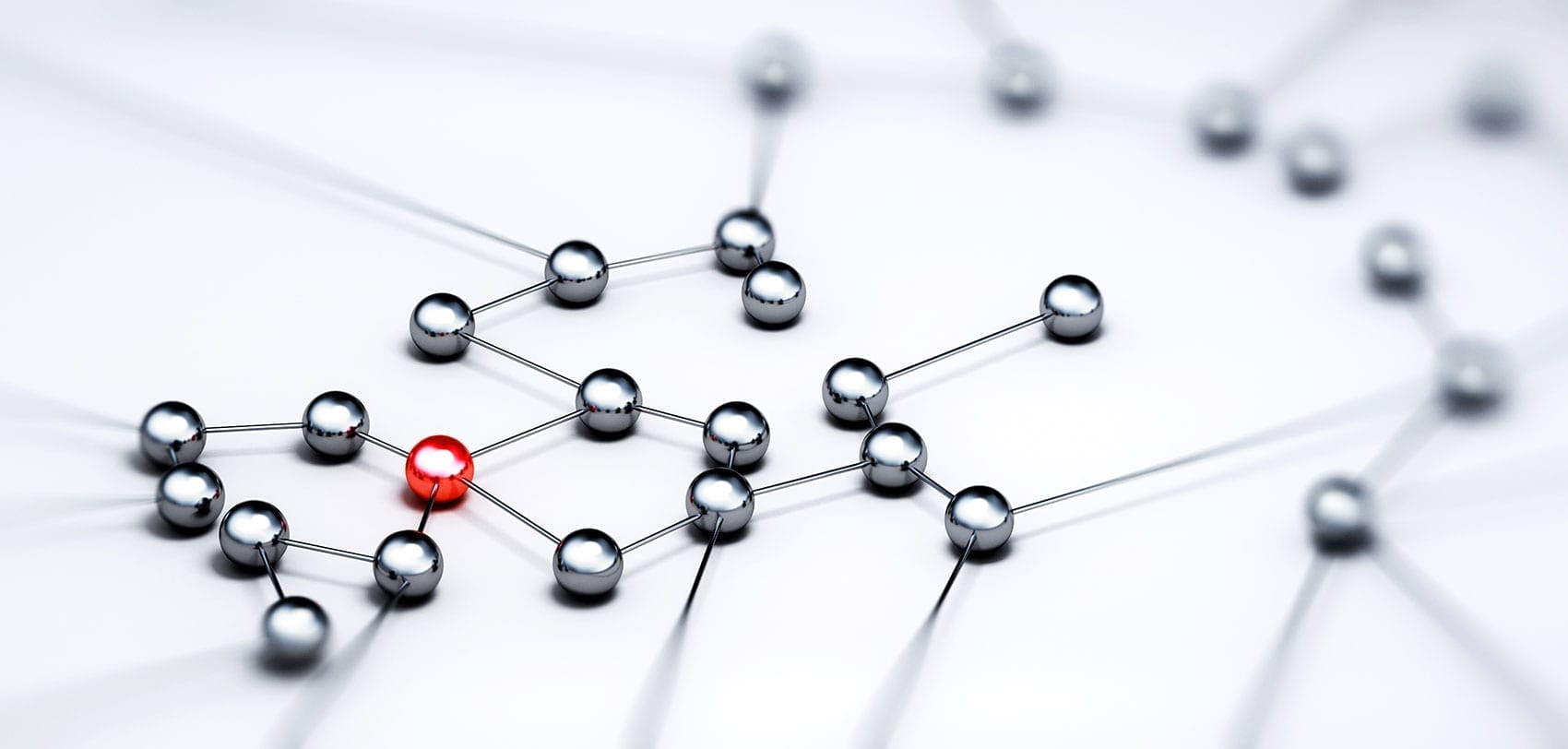 You can access Love & Company's new whitepaper, "COVID-19: Marketing During Uncertain Times," by clicking the button below:
For even more marketing-related strategies and insights to help your community navigate the challenges presented by COVID-19, we recommend taking a look at our six-part blog series and special webinar on the topic.
We are also offering two aggressively affordable packages that your organization can implement virtually (and virtually immediately) to support your efforts during this time.
For more details about the packages or to dive deeper into the tactics discussed in the whitepaper, please contact Tim Bracken at 1-800-716-5267 or tbracken@loveandcompany.com.
More Helpful Resources from Love & Company
Watch our useful senior living marketing webinars.
Visit the Leaders' Board blog for original senior living insights from our team as well as from our trusted partners in the field.
Love & Company
7490 New Technology Way
Frederick, MD 21703
©2020 Love & Company. All Rights Reserved.