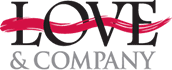 Don't Lose This Opportunity to Increase Your Revenue in 2020

We know you started the year projecting more revenue than expenses—no margin, no mission.
Because of all that has happened, your expenses have gone up and your revenue may have gone down.
We're trying to help as many organizations as we can get revenue moving in the right direction before the books are closed on 2020.
We're here to help you achieve your goals.
Please call Tim Bracken at 1-800-914-0615 to schedule your one-hour consultation with a highly seasoned Love & Company marketing and sales professional. During this hour, a senior member of our team will review your revenue situation and make recommendations based on your unique situation.
We Are Driving Revenue For Communities Today
Drawing on Love & Company's more than 25 years' experience marketing senior living communities, our team of 40+ senior living and marketing specialists is driving revenue in independent living, assisted living, memory care, rehab and skilled nursing by:
Developing metrics-based action plans tailored to each community's competitive position
Creating messages that inspire people to act
Attracting and nurturing leads with robust digital marketing
Supercharging marketing programs with efficiently produced, high-impact video
Improving sales team performance with high-impact coaching on COVID-specific techniques
Implementing new relationship building tools, virtual visits and virtual events 
Call us.  We can help you increase revenue, too.
Love & Company has a 25+-year history of helping communities achieve their sales and marketing goals.  See how we helped Trinity Landing far exceed its presales goals, and how we helped The Knolls emerge from bankruptcy to fully rebuild census.
Our Clients' Success Stories
"Love & Company excels at listening and strategic guidance. Together we created a plan that generated quality leads that were primed for what Trinity Landing offers. They are true partners."
Trinity Landing – Ann Pressly, Director of Marketing and Sales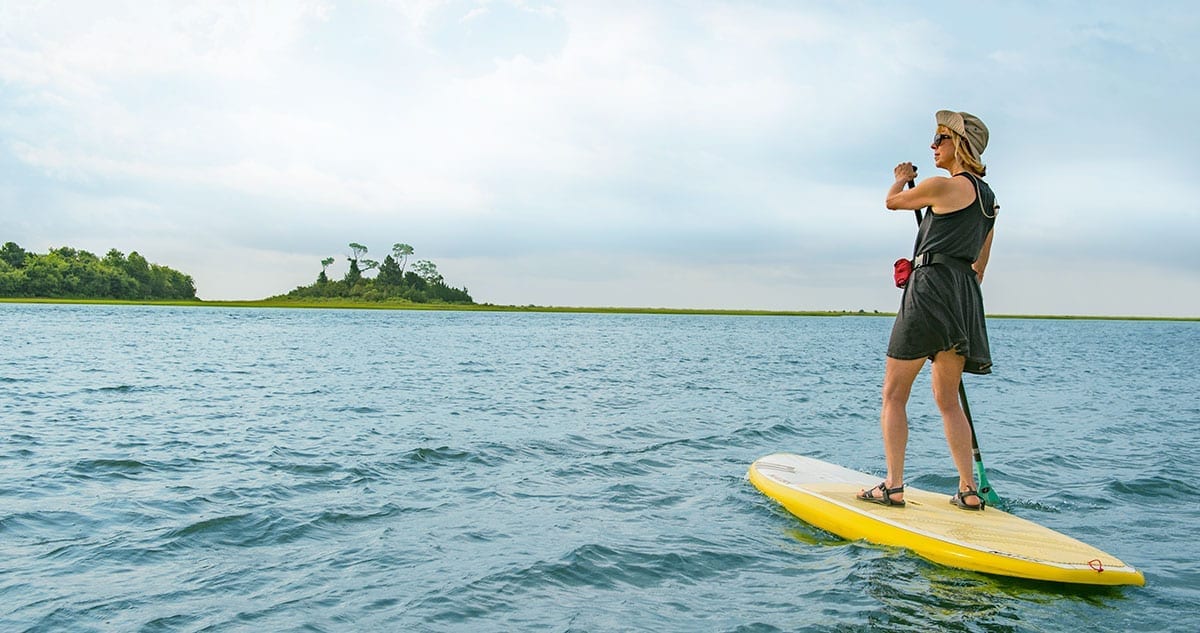 How a Cohesive Marketing Planning Approach Resulted in Extraordinarily Strong Presales of a Start-Up Community
CLIENT: TRINITY LANDING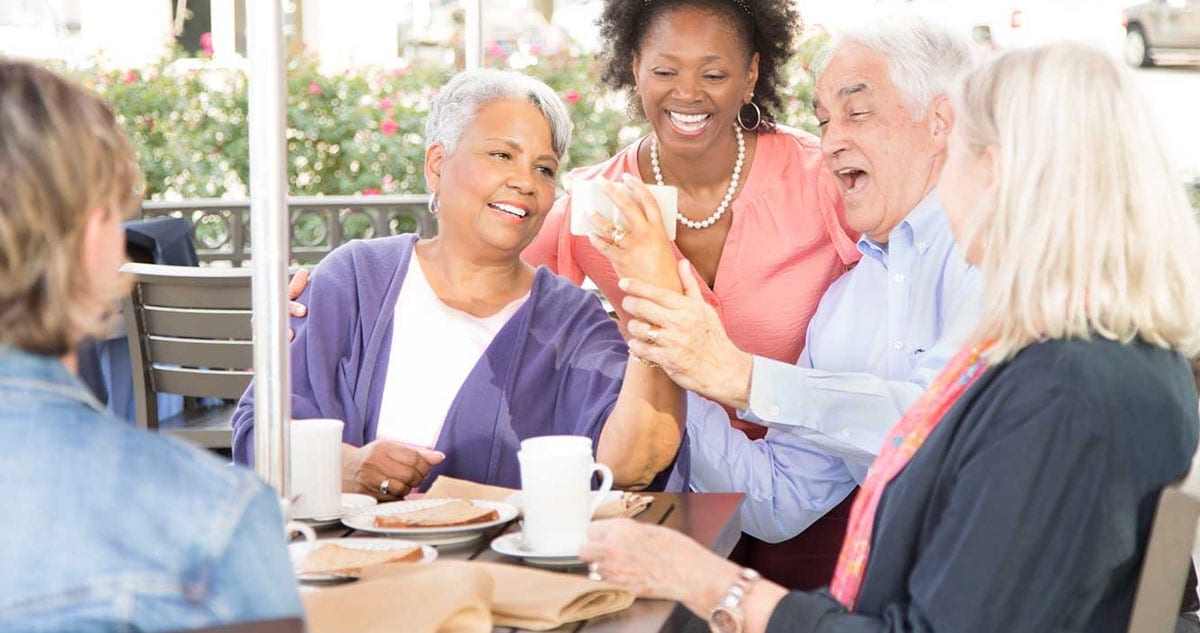 Community Escapes Bankruptcy's Shadow, Building Census From 61% To 94%
CLIENT: THE KNOLLS
We're looking forward to hearing from you.
Please call Tim Bracken at 1-800-914-0615 to schedule your one-hour consultation with a senior member of our team. We will review your revenue situation and make custom recommendations tailored to your community.
Marketing your community is more important than ever. Fill out this short form to receive our digital whitepaper on actionable marketing and sales strategies that you can use today to address COVID-19 challenges.
Love & Company
7490 New Technology Way
Frederick, MD 21703
©2020 Love & Company. All Rights Reserved.