Thank you for requesting our CCaH report.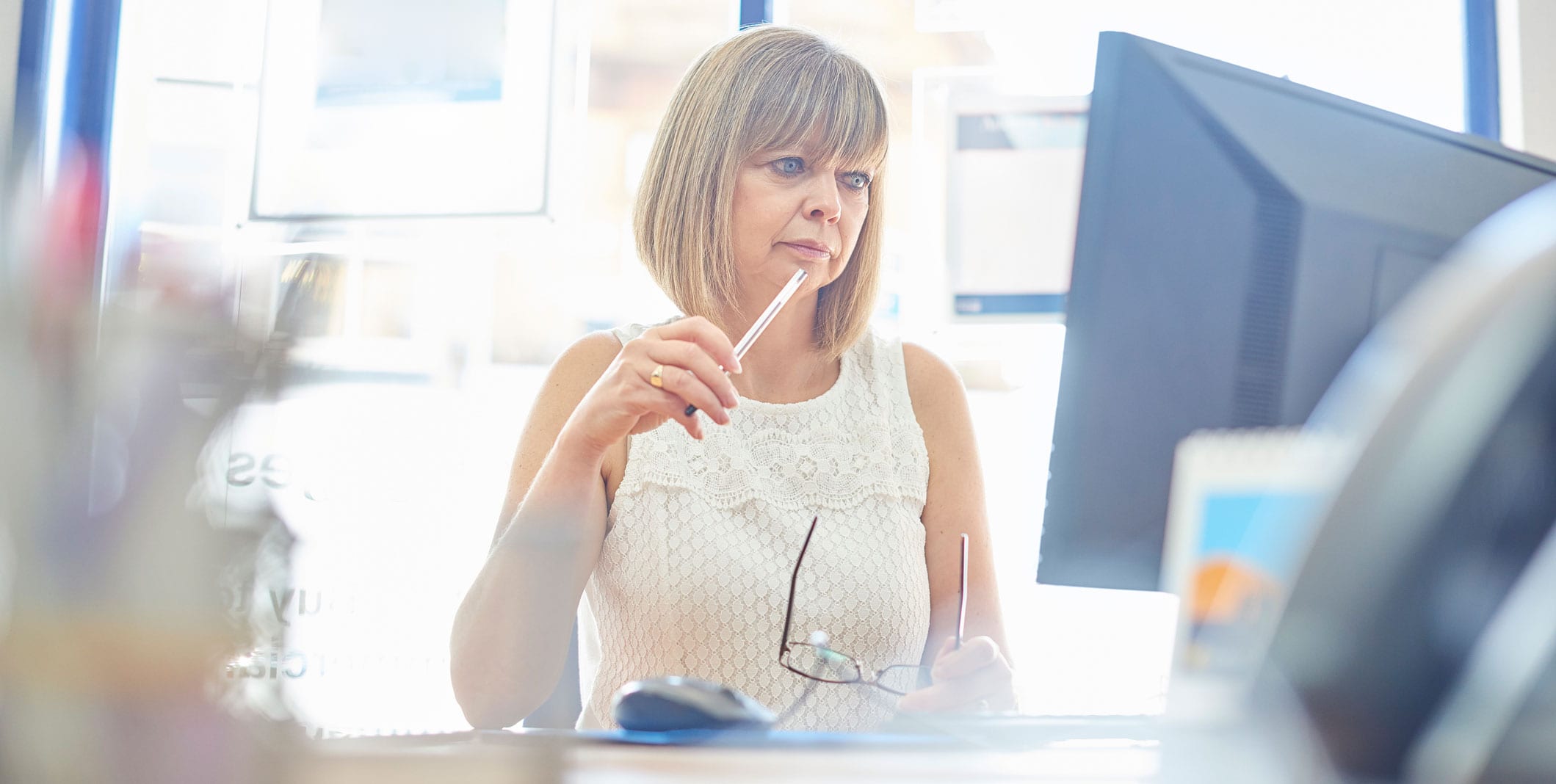 We appreciate your interest in the Continuing Care at Home (CCaH) report, and we hope it brings clarity to the opportunities and challenges associated with CCaH. The report is headed to your inbox right now, and you can also access it by clicking here.
For additional insights on CCaH, we also invite you to watch our webinar with Rob Love and A.V. Powell. It features 90 minutes of CCaH-specific consumer research findings, marketing benchmarks, feasibility projections and more.
Please feel free to reach out to Tim Bracken at 410-207-0013 or tbracken@loveandcompany.com to discuss what CCaH could mean for our field and for your organization.
More Helpful Resources from Love & Company
Find more useful senior living marketing content in one convenient location.
Visit the Leaders' Board blog for original senior living insights from our team as well as from our trusted partners in the field.
Love & Company
7490 New Technology Way
Frederick, MD 21703
©2020 Love & Company. All Rights Reserved.