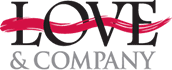 Lay the Foundation for a Successful Master Plan Through Market Intelligence

The needs and desires of our aging population are evolving faster than ever, requiring our communities to evolve more quickly as well. As you look to develop a plan for your community's future, begin by studying the market. Understand what people want, what they need, what options they already have and what they can afford.
 Love & Company's market intelligence team helps organizations that want to expand or reposition to move forward with confidence and reduce the risk of false starts or slow sales.
WE'RE HERE TO HELP YOU envision your future.
To view a detailed discussion of the benefits of a team-based master planning process, including the importance market research plays in developing a successful plan, watch our recent webinar with Rob Love, President/CEO of Love & Company, Melissa Pritchard of SFCS and Craig Witz of The Witz Company.
Please take 3 minutes to learn more about a master planning process that's proven to help organizations develop successful plans.
Before launching master planning, your development team needs to understand:
How much demand is in your market?
Who is moving to your community now? Are there more people with those characteristics to serve?
What market niche(s) show the greatest opportunities for growth?
How does your community compare to competitors? 
These are just a few of the questions for which our market intelligence team will provide answers. Then, as the planning process moves forward, the Love & Company team serves as the voice—the advocate—for the consumer, ensuring that your growth plan meets the needs of the market and will be successful.
Love & Company has a strong track record of helping communities plan successful start-up communities and expansions. See how our market intelligence prepared Broadmead for a successful repositioning and expansion, and how our market insights and master planning participation helped Trinity Landing far exceed its presales goals.
Our Clients' Success Stories
"Love & Company excels at listening and strategic guidance. They are true partners."
Trinity Landing – Ann Pressly, Director of Marketing and Sales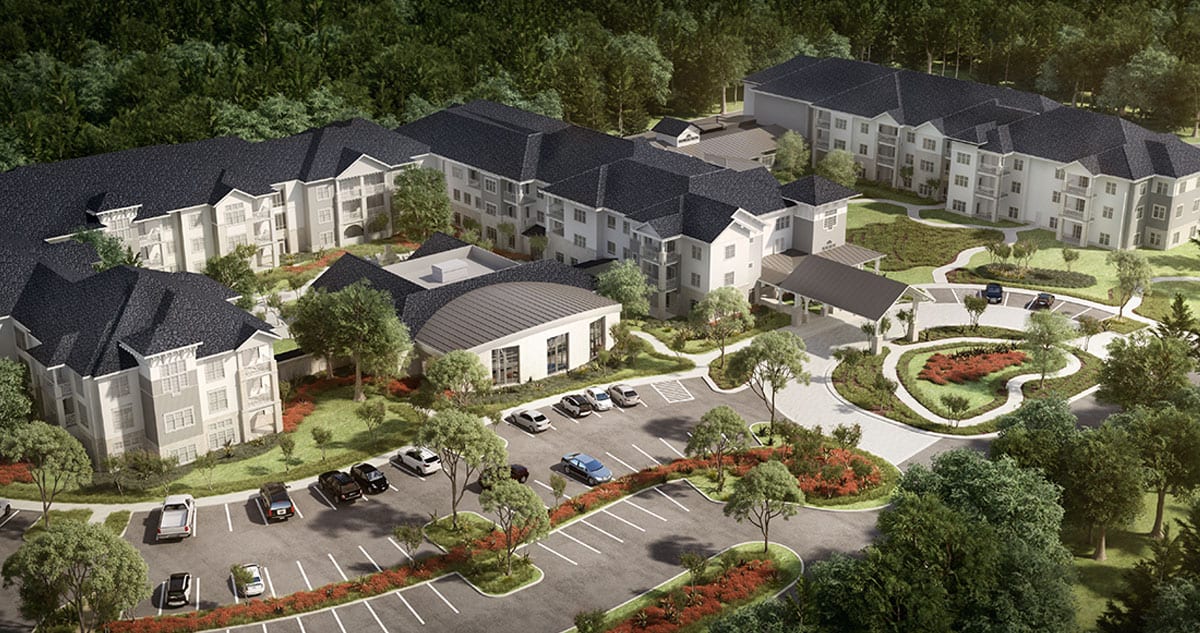 Consumer Research
Enables Pricing
to Be Increased
CLIENT: TRINITY LANDING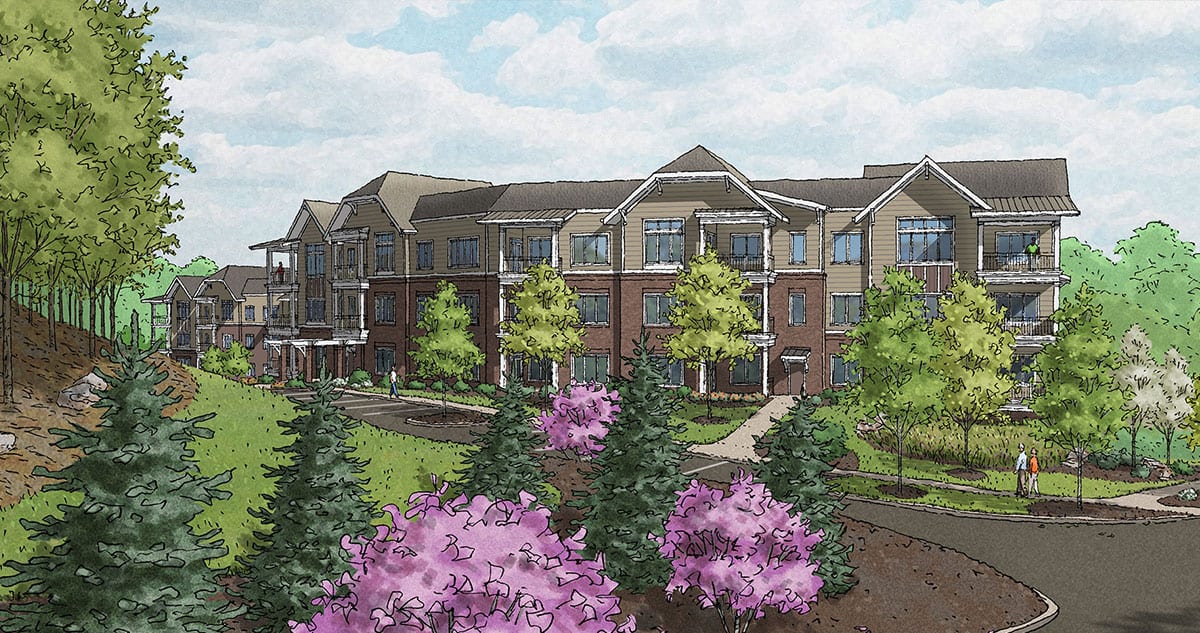 Market Intelligence Services Help Guide Broadmead to Full Census and a Successful Expansion
CLIENT: BROADMEAD
Please complete the form below to access our webinar
In this popular 7/30/2020 webinar, Love & Company President Rob Love, Melissa Pritchard of SFCS Architects and Craig Witz of The Witz Company outlined the most efficient way to bring an expansion or start-up community to reality.

Love & Company
7490 New Technology Way
Frederick, MD 21703
©2020 Love & Company. All Rights Reserved.