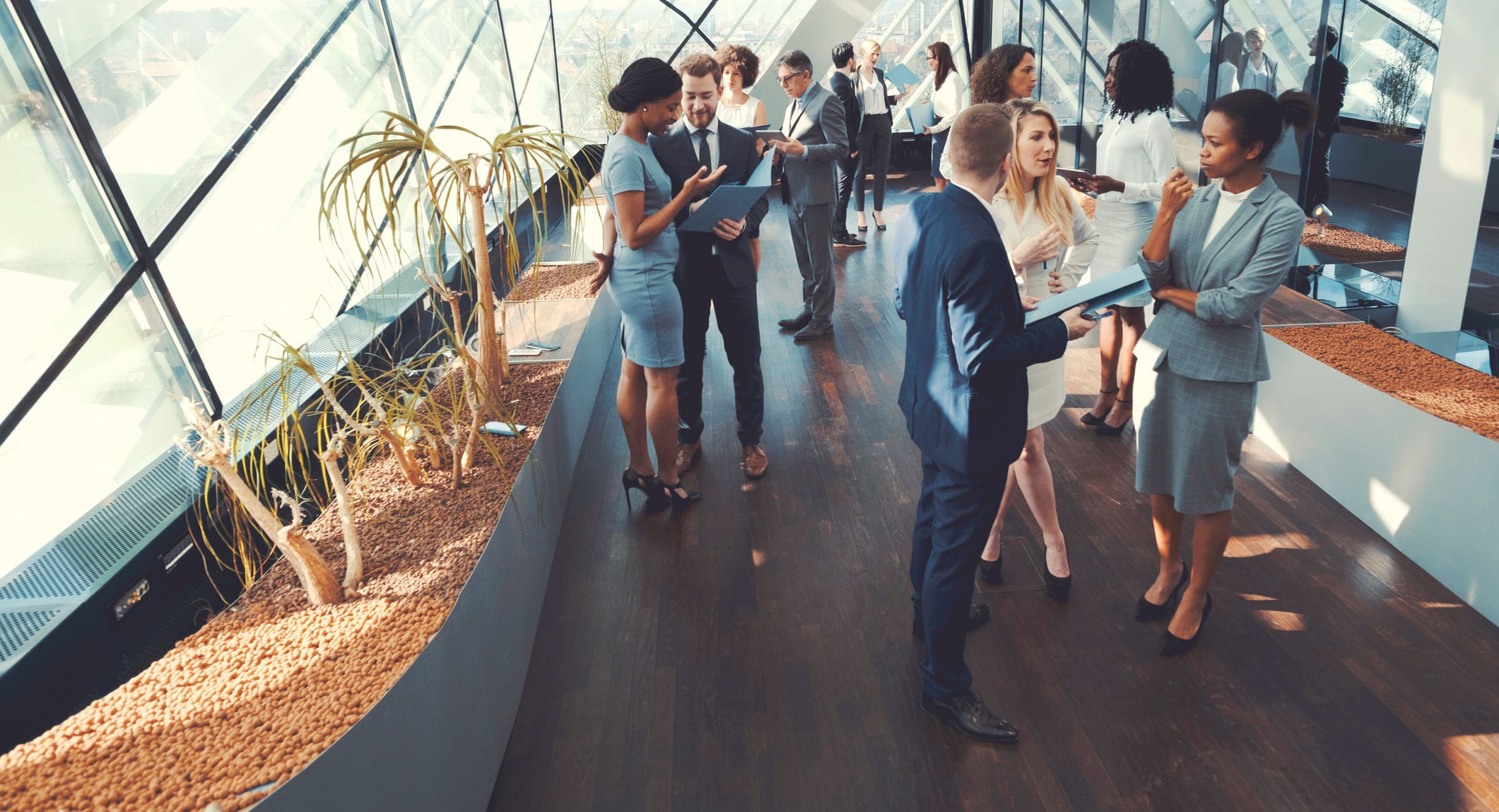 Thank you for visiting our LeadingAge booth!
Register to receive a $100 Audible gift card by signing up here for our Leaders' Board eNewsletter. A winner will be selected and notified by November 30.
Have a great conference!
To learn more about Love & Company and the breadth of services we offer, please visit our website: https://loveandcompany.com.
Sign up for the Leaders' Board

Love & Company
7490 New Technology Way
Frederick, MD 21703
©2020 Love & Company. All Rights Reserved.