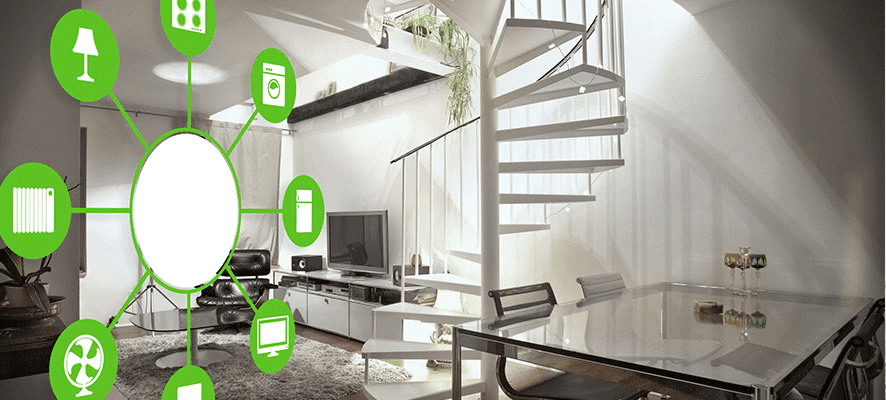 Request your copy of the study!
What can demographics tell us about the future of senior living?
With the senior living industry rapidly changing, it's important for your retirement community to anticipate the changes, and be prepared for what's to come. This white paper explores several factors and trends of the changing industry, including finances, prospect expectations, technology, health and wellness, partnerships, healthcare, transportation services and much more.
Love & Company's new white paper covers all of these topics, giving you insights into how to best serve your prospect.
To receive a digital copy of the white paper, simply fill out the short form on this page and it will be instantly delivered to your inbox.
Read about current insights into senior housing trends!
Love & Company
7490 New Technology Way
Frederick, MD 21703
©2020 Love & Company. All Rights Reserved.