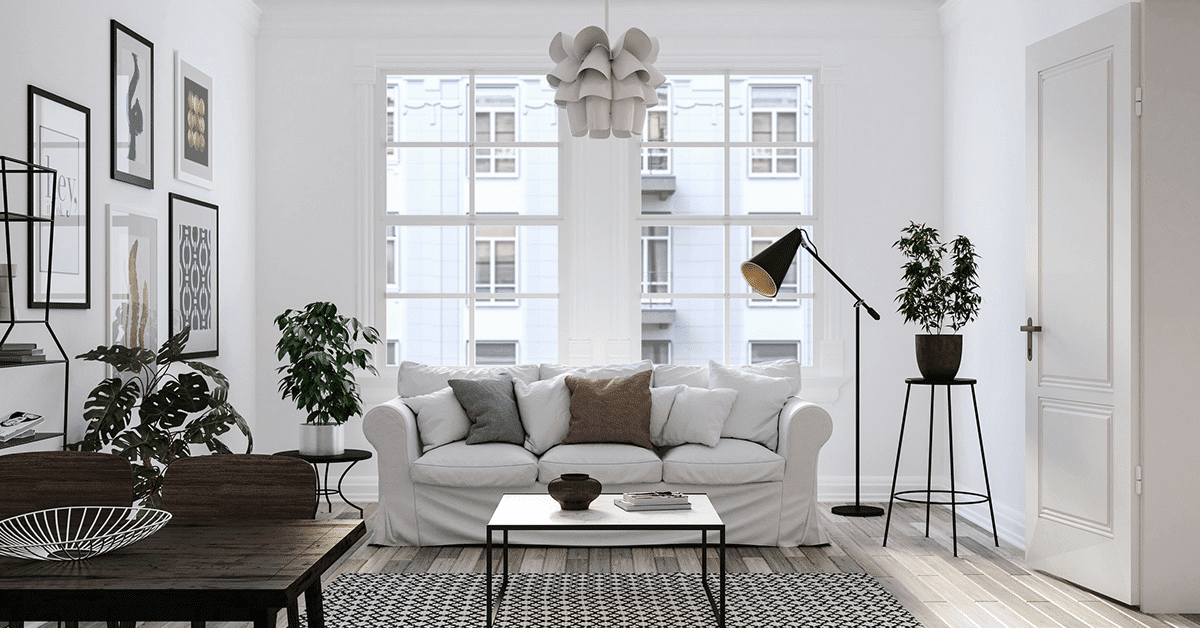 Request your copy of our updated eBook!
Get an insider's look at trends for senior living in 2020 and beyond
With the senior living field rapidly changing, it's important for your organization to anticipate the changes and be prepared for what's to come. Our eBook explores several factors and trends of the changing industry, including finances, prospect expectations, technology, health and wellness, partnerships, healthcare, transportation services and more.
Love & Company's updated eBook covers all of these topics, giving you insights and a valuable reference tool for how to best serve today's (and tomorrow's) prospects.
To receive a digital copy of the eBook, simply fill out the short form on this page and we will instantly deliver it to your inbox.
Discover senior housing trends for 2020 and beyond!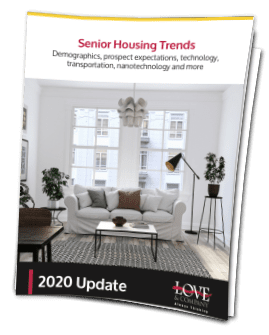 Love & Company
7490 New Technology Way
Frederick, MD 21703
©2020 Love & Company. All Rights Reserved.