Discover Integrated Marketing and net more leads, more appointments and more move-ins.
All senior living leaders should watch this 5-minute video.
Marketing tools, such as print ads, websites, direct mailers and email campaigns, all work better­ when they work together. And the data show that adopters of Integrated Marketing enjoy not just more leads for their senior living organizations, but also better leads who move in sooner.
Take five minutes today to watch how Integrated Marketing makes it all happen. Love & Company has produced a short video that lays it all out—by example—and provides both the "what" and the "why" of this effective strategy.
If you are a senior living leader, take charge with Integrated Marketing and ensure that your organization connects cogently with today's prospects.
Complete the short form on this page for instant access to the video, "Do You Have An Integrated Marketing Program?"
Fill out this short form to watch the video.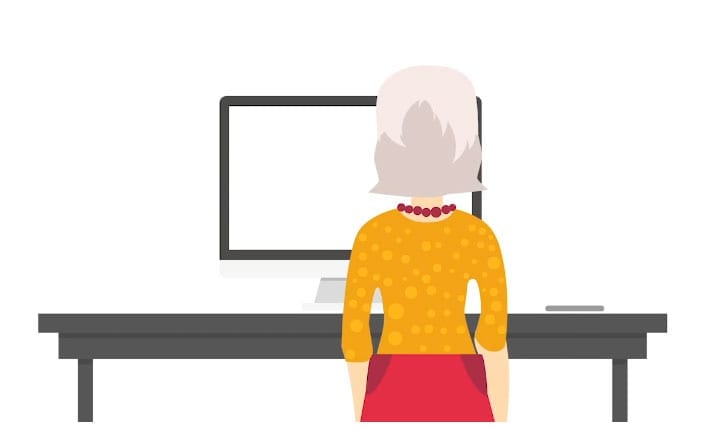 Love & Company
7490 New Technology Way
Frederick, MD 21703
©2020 Love & Company. All Rights Reserved.