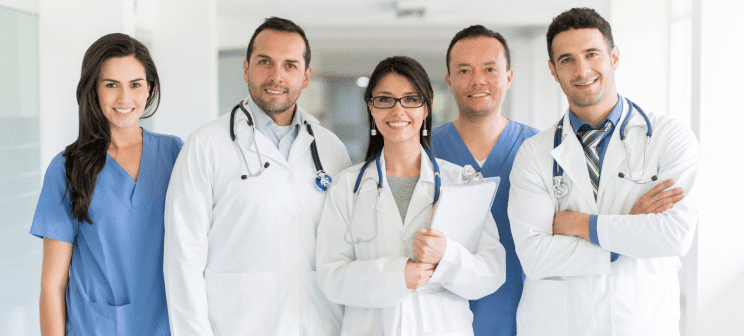 Boost Your Hospital Referrals!
Our FREE white paper gives the top 10 steps to generating more hospital referrals to long-term care, assisted living and skilled nursing facilities.
Simple word-of-mouth and traditional advertising is no longer enough to attract families and even patients. It is important for organizations to reevaluate their strategy and become more aggressive in outreach to get more hospital and physician referrals.
Love & Company's latest white paper provides a valuable overview on how to reach these markets in 10 steps through two key referrals: physicians and hospitals.
To receive a digital copy of the white paper, simply fill out the short form on this page and it will be instantly delivered to your inbox.
Download to get the top 10 tips!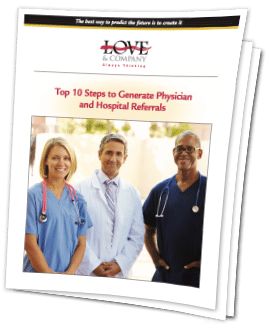 Love & Company
7490 New Technology Way
Frederick, MD 21703
©2020 Love & Company. All Rights Reserved.