RSVP for Love & Company's
Lead the Day Breakfast at the LeadingAge Annual Meeting
Monday, October 28th & Tuesday, October 29th
7:00 a.m.—8:30 a.m.
Hilton San Diego Bayfront
(please note Monday RSVPs are closed)
We welcome you to join senior living executives and our senior living marketing and sales specialists for an invigorating breakfast and exciting conversation. It's the perfect way to get energized for your busy day at the LeadingAge Annual Meeting & Expo!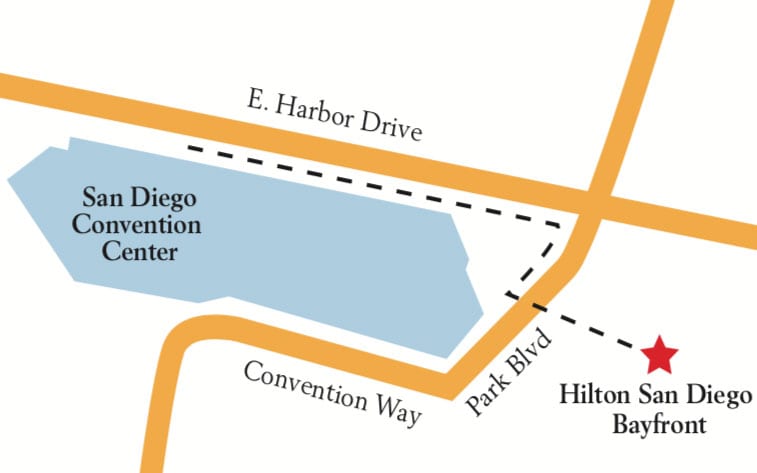 Hilton San Diego Bayfront is only a 10-minute walk from the conference center.  Seating is limited!
RSVP by completing the form on this page. We look forward to speaking with you at one of our Lead the Day breakfast events in San Diego. Also, please stop by our booth #1548 in the expo hall.
Love & Company
7490 New Technology Way
Frederick, MD 21703
©2020 Love & Company. All Rights Reserved.