Thank you for your RSVP to Love & Company's Lead the Day Breakfast at LeadingAge in San Diego!
An email has been sent to you for confirmation. In the meantime, if you have any questions or need immediate assistance, please call us at: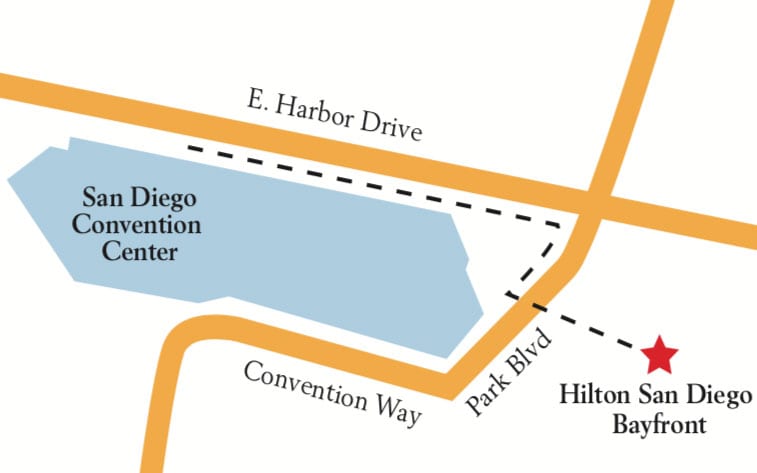 Love & Company
7490 New Technology Way
Frederick, MD 21703
©2020 Love & Company. All Rights Reserved.