A must-read for any provider considering Continuing Care at Home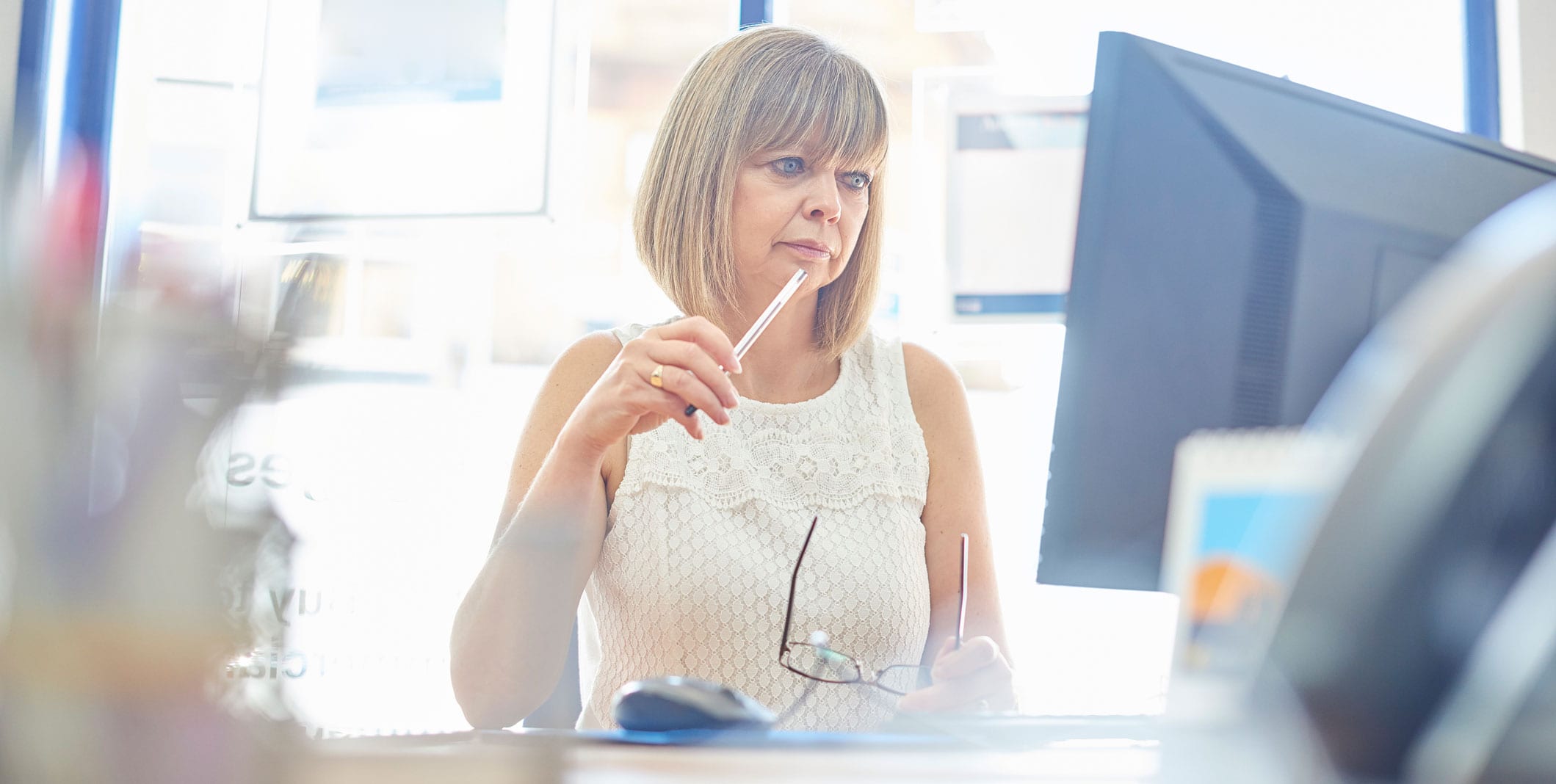 Could CCaH help your organization grow? Read this to find out.
Seniors overwhelmingly state the preference to stay in their homes as they age. So, why is it that Continuing Care at Home (CCaH) programs are not currently well known nor understood? And why are these innovative programs not seeing increased market share relative to other senior living options?
Find answers to these questions and more in the newest Love Report, "Continuing Care at Home: Insights into Increasing Market Acceptance."
The new 12-page report—built on months of original research—reveals:
Opportunities to increase CCaH market share
Prospects' biggest objections to CCaH and strategies to overcome them
Why people choose CCaH (and why they don't) 
If your organization is considering CCaH as a potential growth product, don't make any decisions without reading this first.
Complete the short form on this page to receive the report.
Fill out this short form to download the report.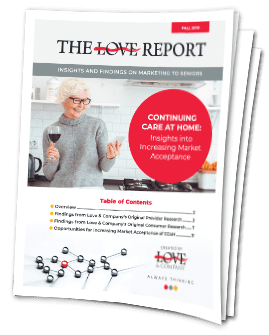 Love & Company
7490 New Technology Way
Frederick, MD 21703
©2020 Love & Company. All Rights Reserved.